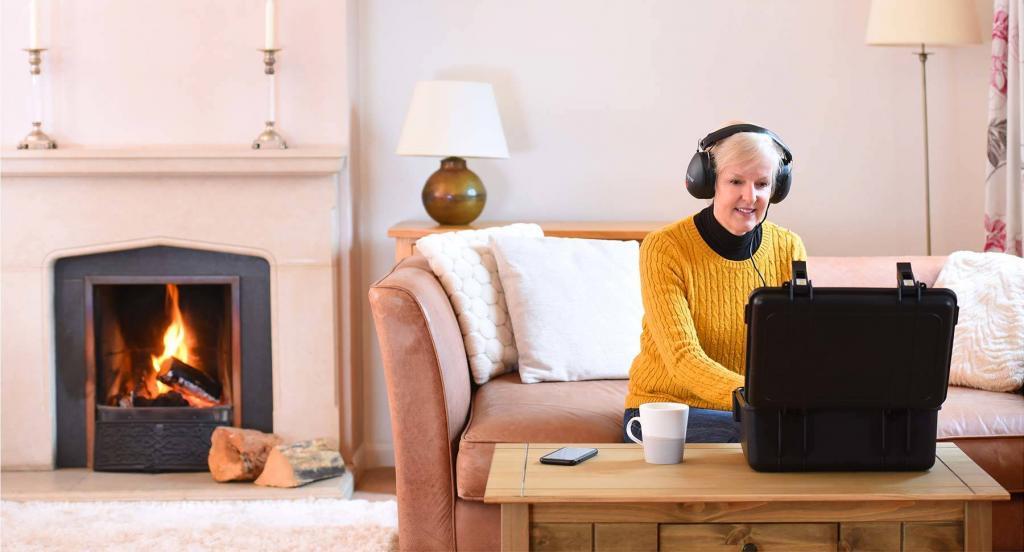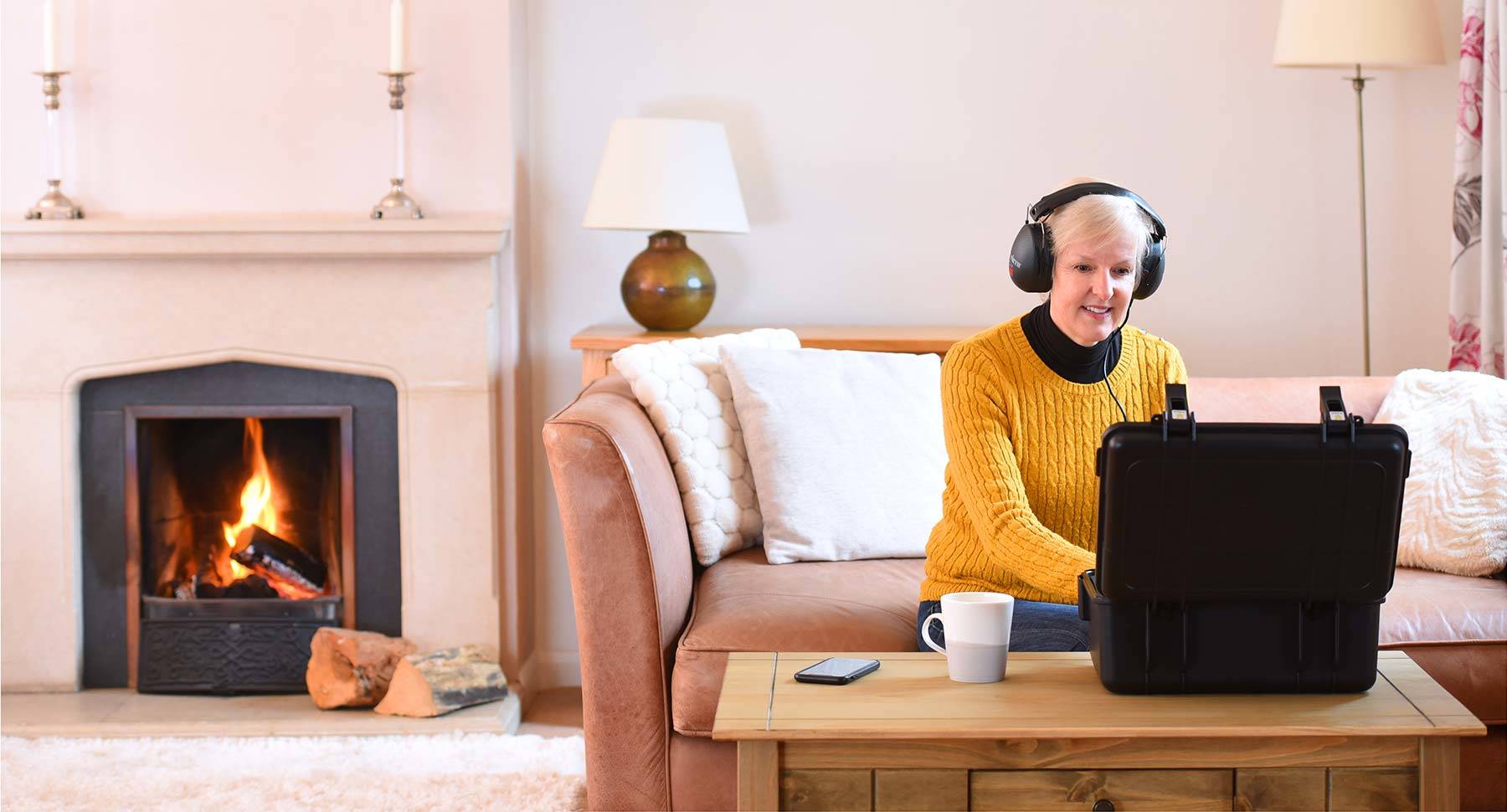 Taking time out of a busy work schedule to get personal issues sorted can be difficult at times and often left longer than it should be. It could even be that you are worried going to an audiology clinic due to covid-19 or have difficulties getting out and about. We have all been there no matter what the circumstance and potentially waited longer to get an issue seen to properly. Our health and wellbeing is extremely important and should not be taken for granted. Take control of your health and get what needs sorted, sorted!
Have you been meaning to get a hearing test or potentially upgrade your current hearing aids but have not had the time or means to make an appointment? At Online Hearing Care, we have the right solution for you! Our treatment and service is all available from the comfort of your own home, or workplace, at a time that suits you. You don't have to waste time travelling to a clinic, pay for parking and then waiting in the waiting area for minutes on end!
Our Hearing Assessment Box is delivered to you on a day that suits you and collected when you are done with it. You don't have to leave your house and it doesn't require an audiologist visiting you at home! Our state-of-the-art technology delivers a Hearing Assessment Box with headphones that accurately tests your hearing thresholds as well as a small ear camera so you can capture an image of your ear canal and ear drum! We then collect the kit and analyse the results. Amazing technology all done by you in the comfort of your own home!
Not only this, but once we have your results, we can send out your hearing aids right away. These new hearing aids have incredible technology that allows you to connect your hearing aids to an app on your phone/tablet. This allows you to have extra control of you hearing aids settings (should you wish), and for us to video call so your audiologist can connect to your hearing aids and make any adjustments necessary.
Just book a time that suits you! Save your valuable time and money and most importantly get those up-to-date hearing aids all alongside incredible service!
Save time- save money – all at your own convenience.