Correct your
hearing from home
Advanced hearing aids delivered to your door at a fraction of their high-street cost, plus all the remote support you need

Bringing the
clinic to you
Are you experiencing hearing problems or looking to upgrade an existing hearing aid, but find an in-person assessment inconvenient? Whether you're too busy, have limited access to transport, or just feel concerned about social distancing, it's time to stop suffering in silence.
We're the only audiologists in the UK to offer advanced hearing tests on your terms, so you can enjoy clinical testing standards and precision-calibrated hearing aids, whenever and wherever you like.

Cutting-edge products

Swiss precision-engineered hearing aids
Learn more

Industry-approved care

Backed by world-leading audiology experts
Meet the team

Amazing
value
Significant savings on high-street prices
Buy now
Sign up for the latest news and advice.
Get regular expert insight, product updates and special offers direct to your inbox.

Upgrades
made easy
If you'd like to upgrade your existing set-up, simply choose one of our small and discreet hearing aids, place your order and relax – we'll do the rest. If you don't already have a recent audiogram, we'll send you a clinically approved remote hearing test, helping us ensure your new hearing aids are perfectly calibrated, then deliver them securely to your door shortly afterwards.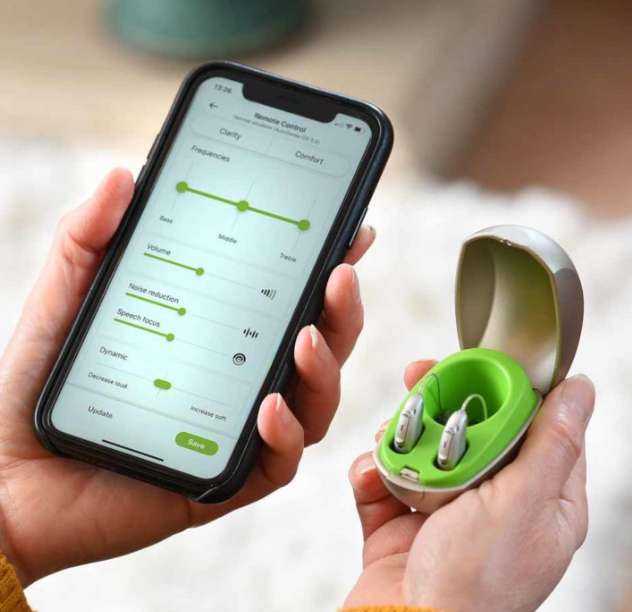 Remote fitting
& follow-up care
In order to get the very best from your new hearing aids, it's important they're properly fitted. Once you've received them, one of our expert audiologists will contact you via video call to guide you through the fitting process. You'll then have regular assessments as part of our ongoing aftercare service.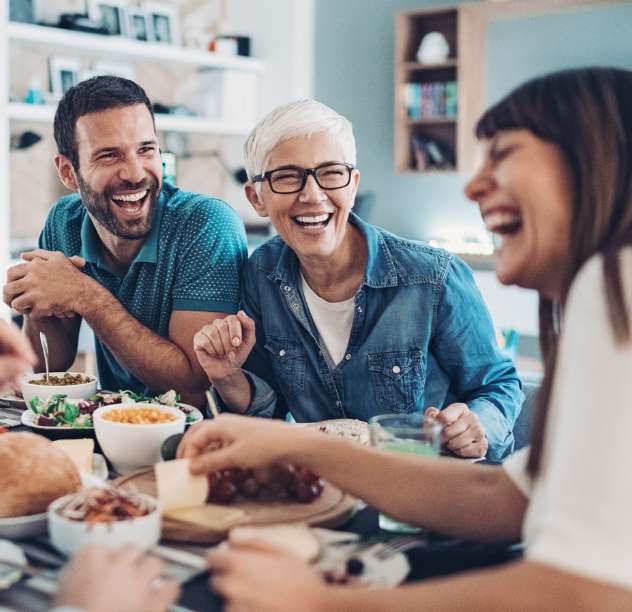 Refer a friend
and earn £100!
Earn £100 for every friend or family member you refer to Online Hearing Care, who purchases hearing aids from us – what's more, they'll also receive a £100 discount off their hearing aids.
Ask us for a unique code by emailing info@onlinehearingcare.co.uk – and we will keep track of every time it is used to purchase hearing aids. They will get £100 off by entering this at checkout and you'll also receive your reward.
Terms & conditions apply
Complete convenience
Our Hearing Assessment Box puts you in control. This completely self-contained advanced hearing test fits seamlessly into your lifestyle, so you can choose exactly when and where it takes place. Watch our video to find out what to expect.
Phonak Audéo Paradise hearing aids
These industry-leading, small and discreet hearing aids not only prioritise the voice that matters while turning down unwanted background noise, but also connect to a smartphone or television – so you can listen to phone calls, music or your favourite box set with ultimate clarity.
0% Finance available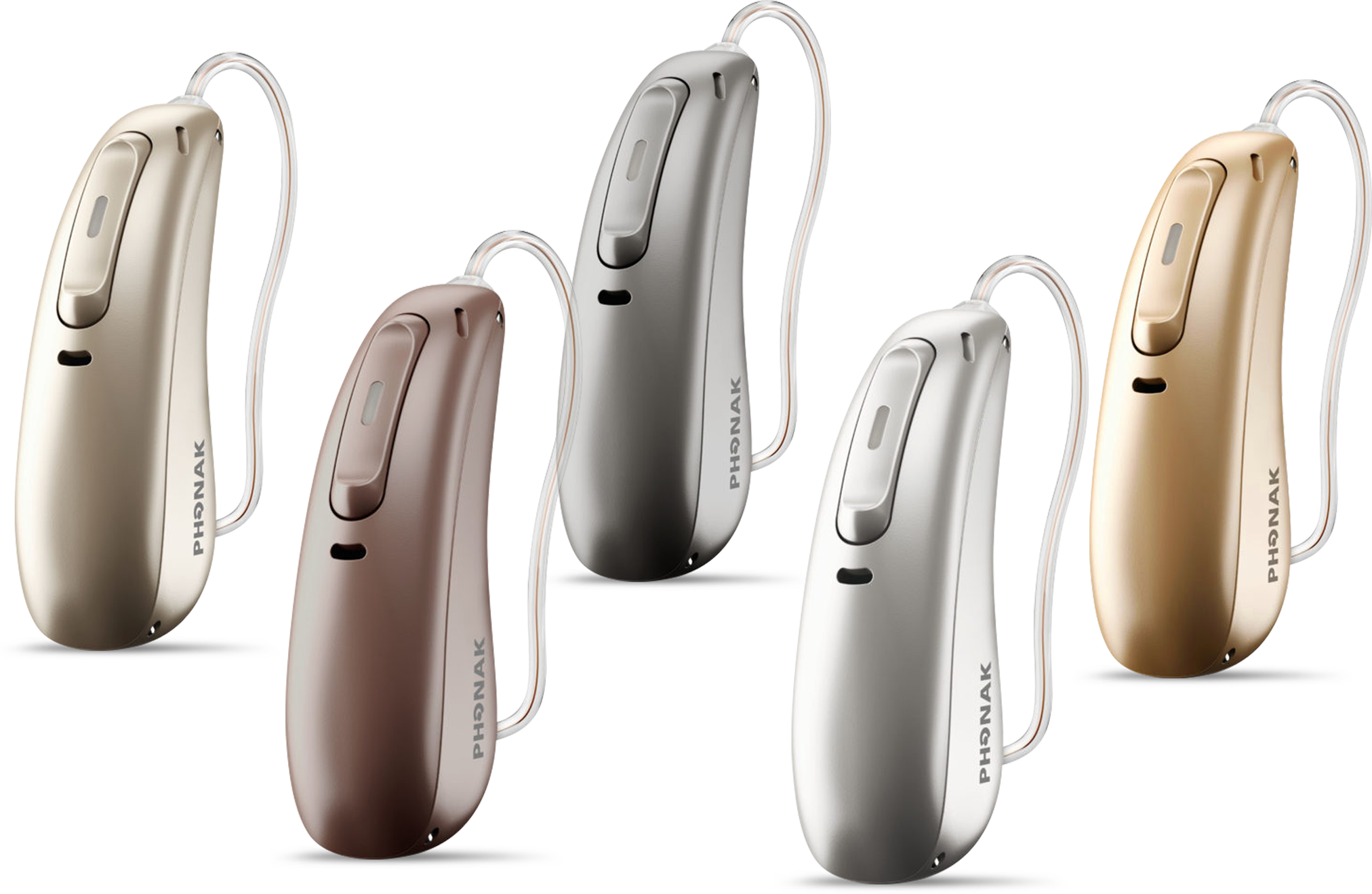 • Smart technology for exceptional quality
• Expert set-up assistance via video link
• Save up to £500 on high-street prices
• 60-day money back guarantee
Compare models