Improving people's lives through better hearing.
Why Online Hearing Care?
Are you struggling to keep up with conversations, particularly in noisy places? Do you miss out on social situations or the relaxing sounds of nature?
If so, it may be time to get some help from Online Hearing Care.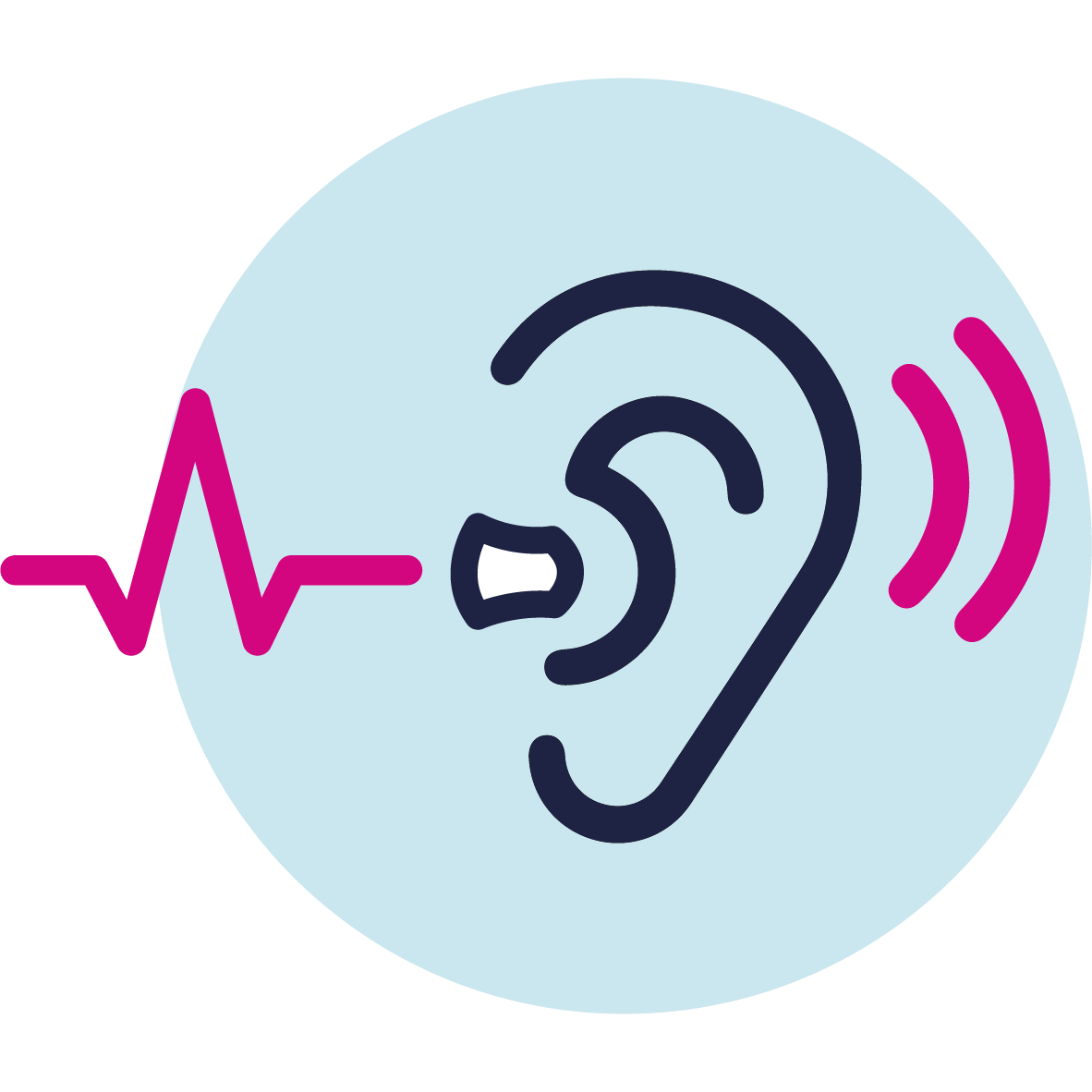 Dynamic
Discreet, smart hearing aids with superior sound quality.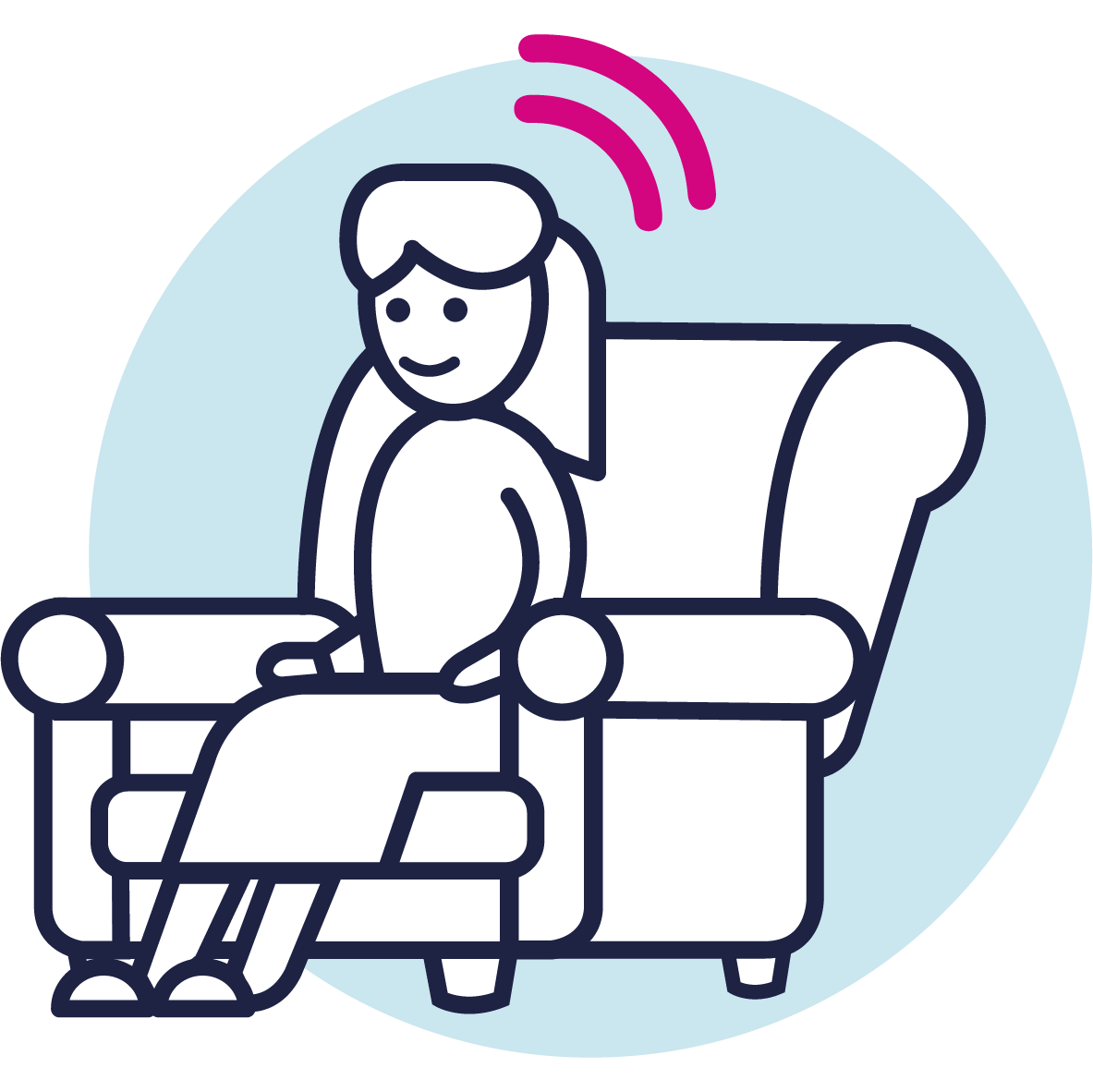 Convenient
Expert audiologist care and adjustments from your home.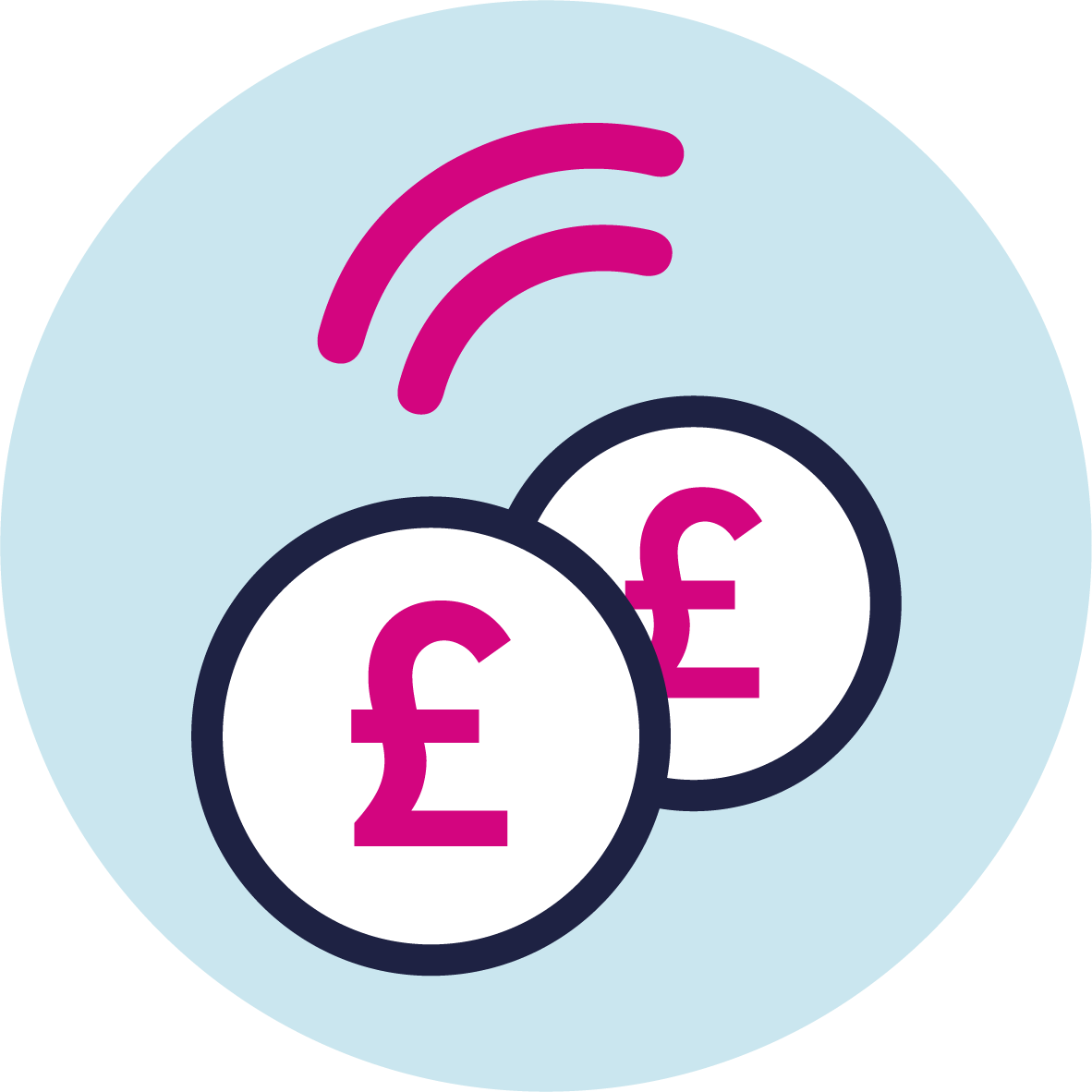 Amazing Value
Significant savings on high street prices.
Watch our short video to understand how we can help you with your hearing in the comfort of your own home
About
How Online Hearing Care works
All you need is a smart phone or tablet.
Step
1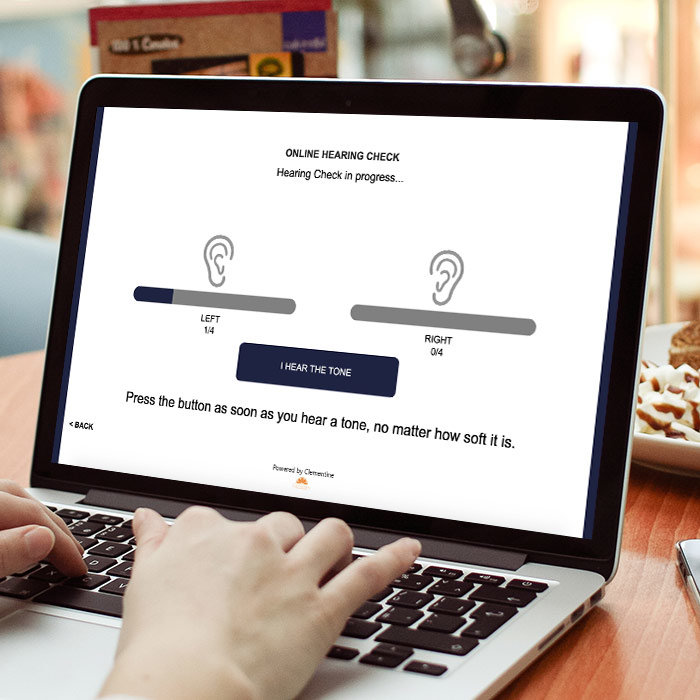 Hearing Test
Take a simple online hearing test to see if you have hearing loss.
It's quick and easy.
2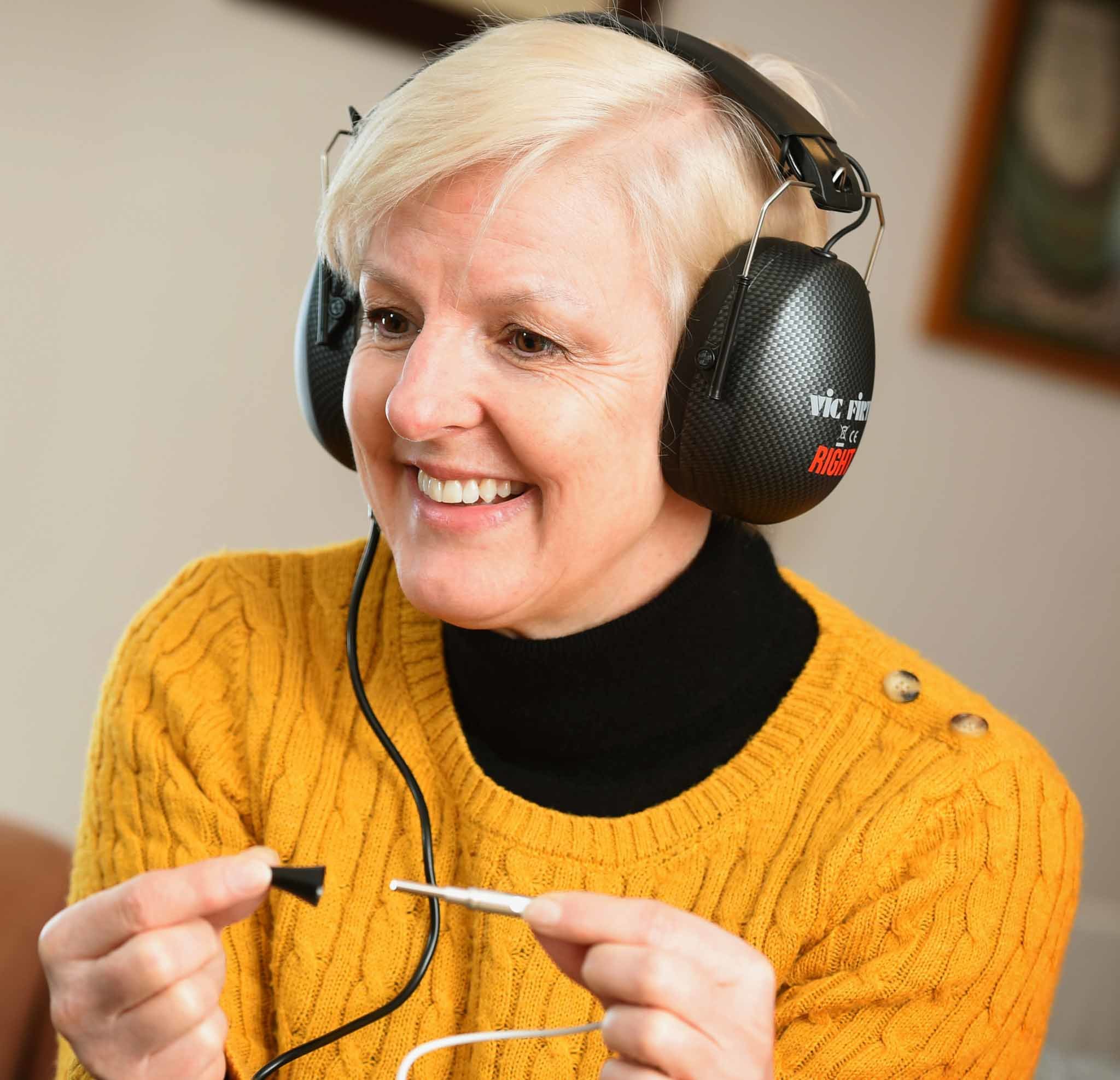 Order online
If so, order your hearing aids online and book a home hearing kit so we can measure your hearing exactly and adjust your hearing aids to the perfect settings.
3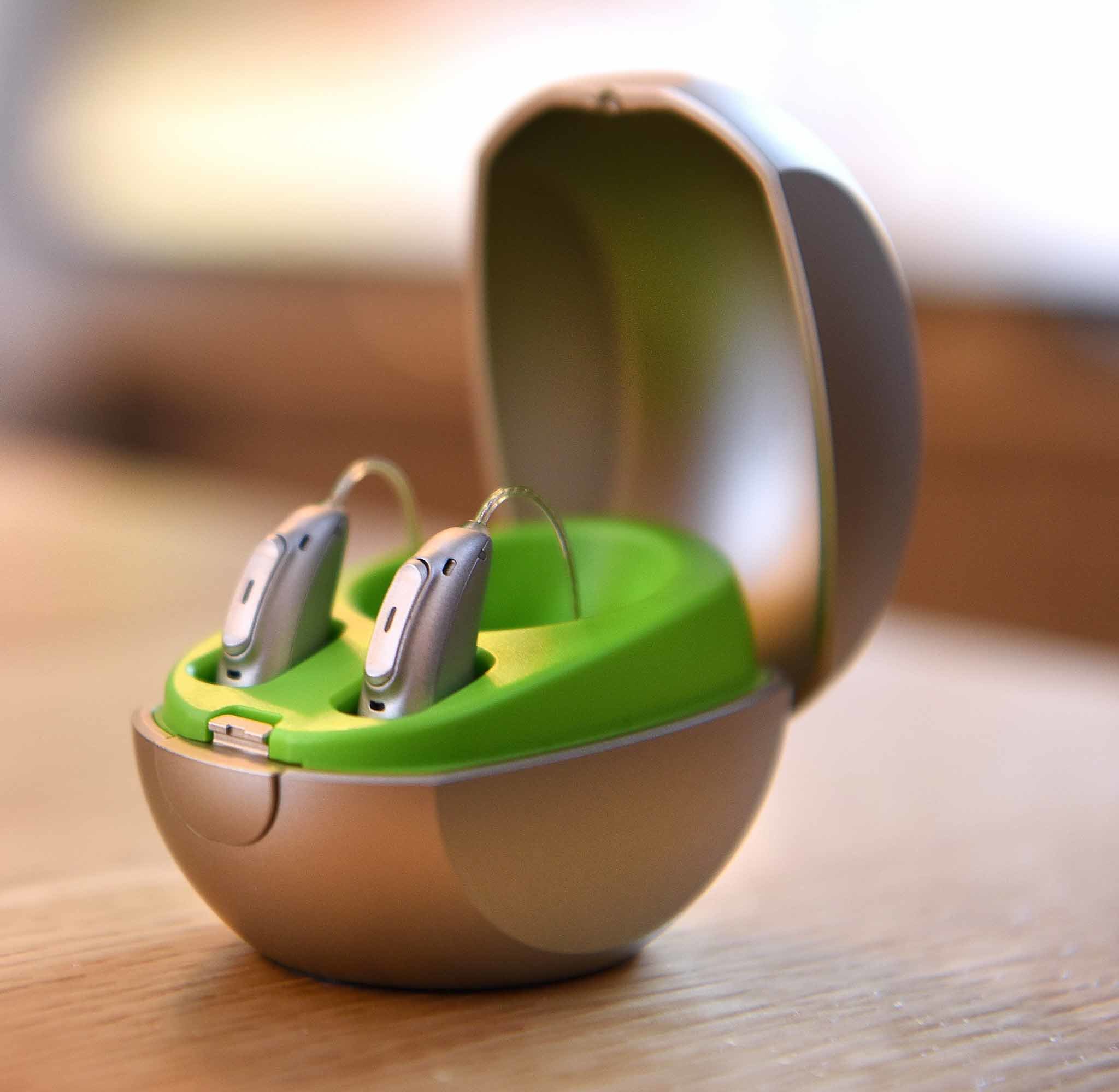 Delivered to your door
We send you your perfectly calibrated, state-of-the-art hearing aids and our expert audiologists will fit them remotely.
4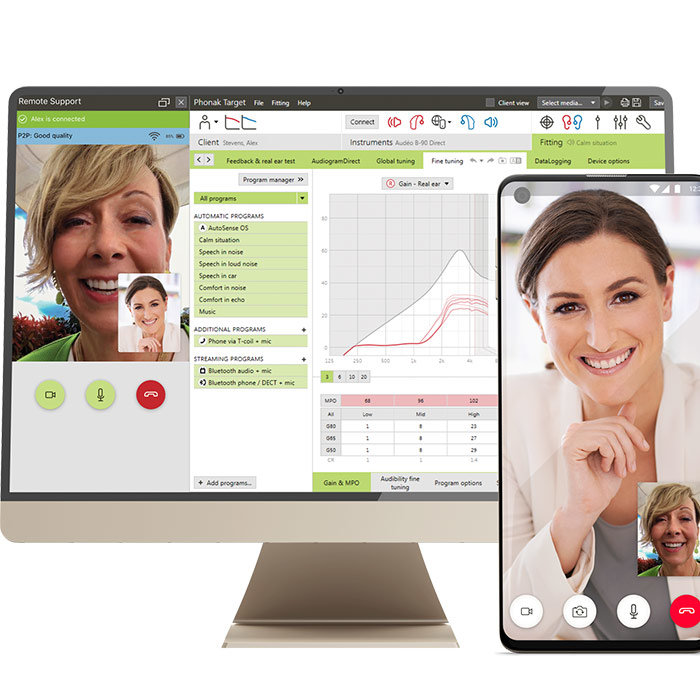 Follow-up care
Enjoy first class remote after-care, ongoing support and adjustments as you need it.
Advanced hearing test
The Home Hearing Kit
A full clinical hearing assessment, with a consultant – all in a box!
Exclusive to the UK, Online Hearing Care uses the unique Home Hearing Kit to achieve optimal hearing results.
Easy to use, fifteen minute test
Simple on-screen instructions
Full frequency hearing assessment
Ear drum health examination via camera
Delivered and collected at your door
Clinic standard hearing accuracy
Learn more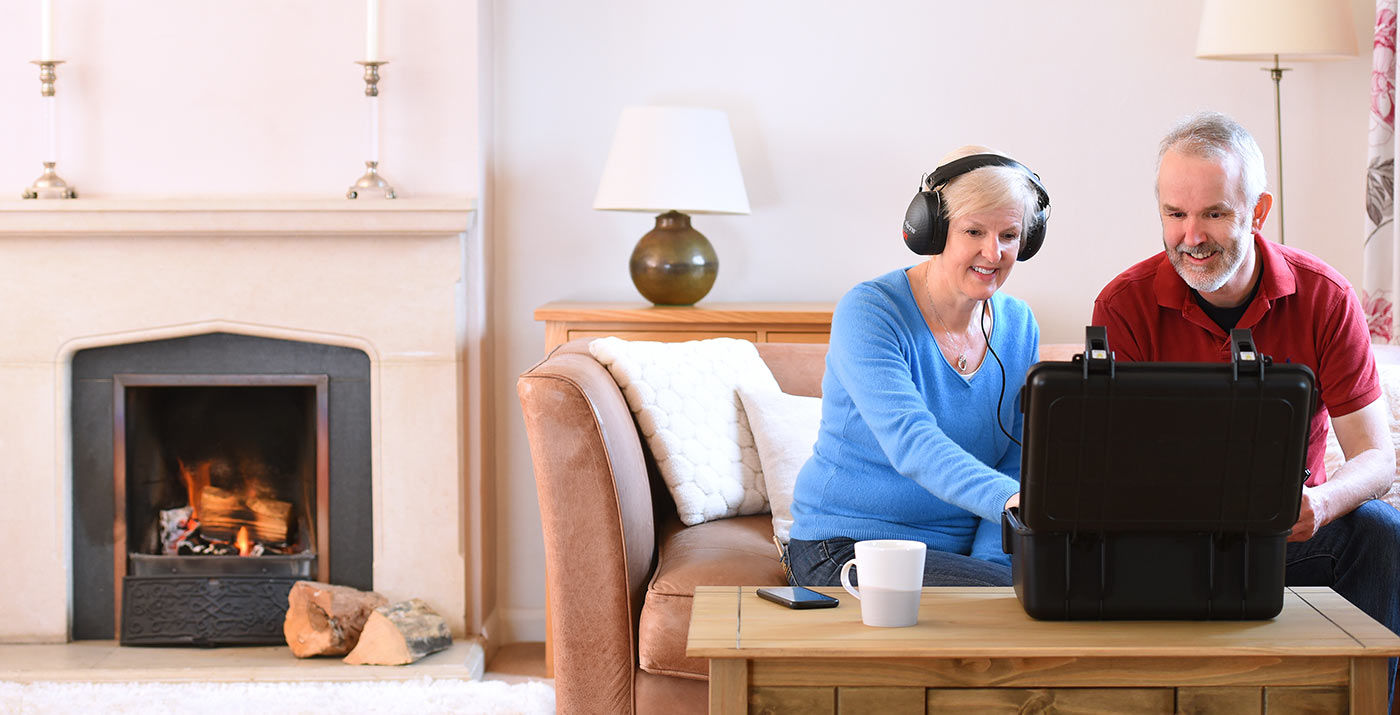 Best in Class
Phonak Audéo Paradise Hearing Aids
Our hearing aids don't just turn up the volume. They are smart. They know when to prioritise the voice of the person to whom you are speaking, whilst turning down unwanted background noise. They can also connect to your smartphone so you can listen to calls and music. You can even connect them to your television! Clever technology with superior sound, that's simple to use.
The Phonak Audéo Paradise P70 at just £1945 per pair and the Phonak Audéo Paradise P90 at £2495 per pair both represent incredible value for money, saving up to £500 on High Street prices!
You'll get all the help you need to set them up and we even offer a 60 day money back guarantee.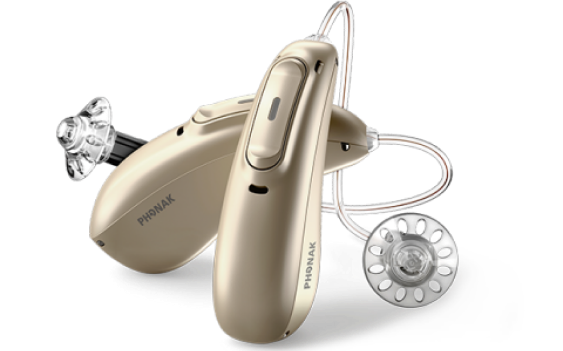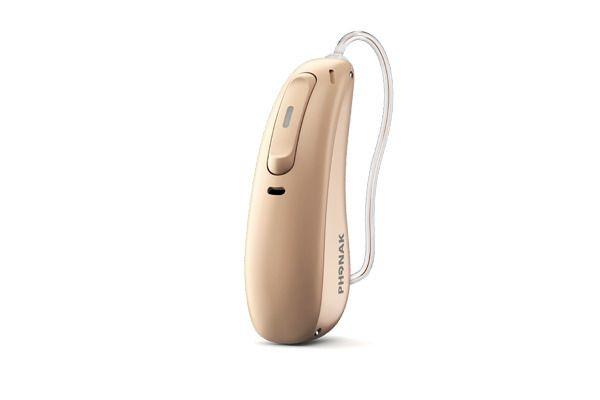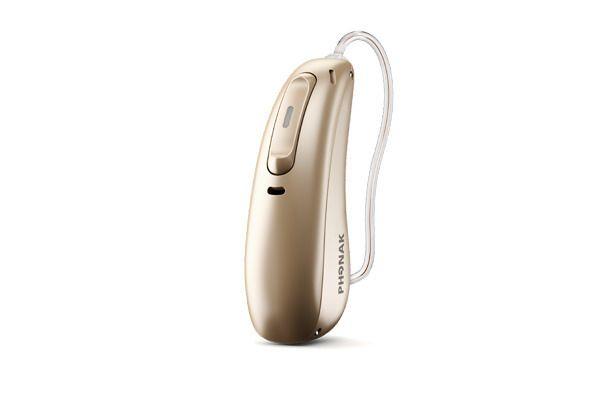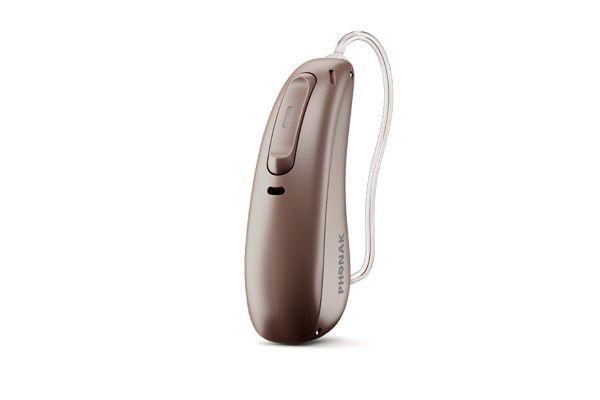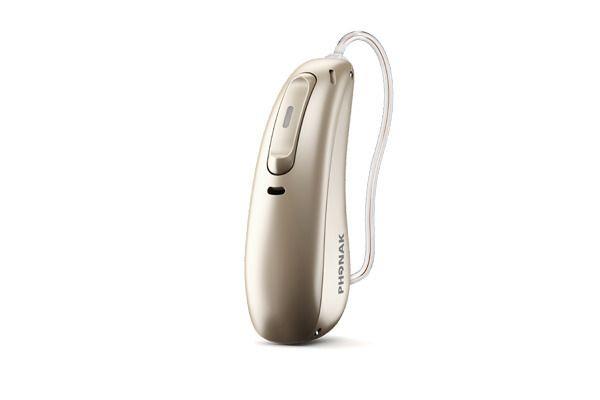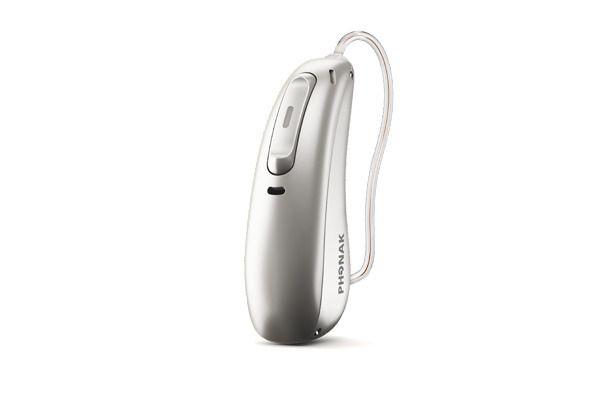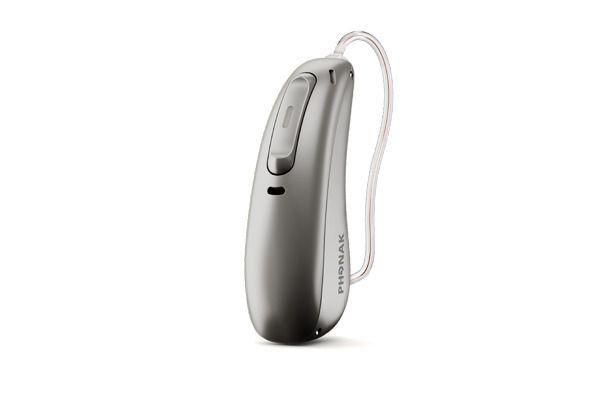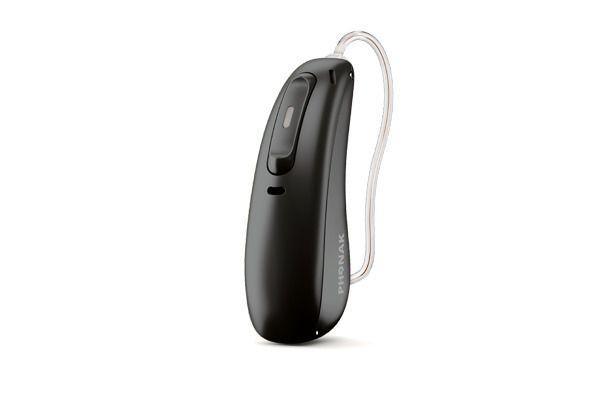 Customer care
Remote hearing care
Through your smartphone or tablet, we can save you time-consuming trips to an audiology clinic.
In a one-to-one video consultation via our app, your friendly audiologist fits and tunes your hearing aid correctly so it performs brilliantly.
It doesn't stop there. We'll make sure your hearing aids continue to deliver superior hearing for your complete peace of mind.
Remote fitting consultation and custom-programming
Annual check-ups of your hearing and hearing aids
Service support for remote adjustments, on demand
Learn more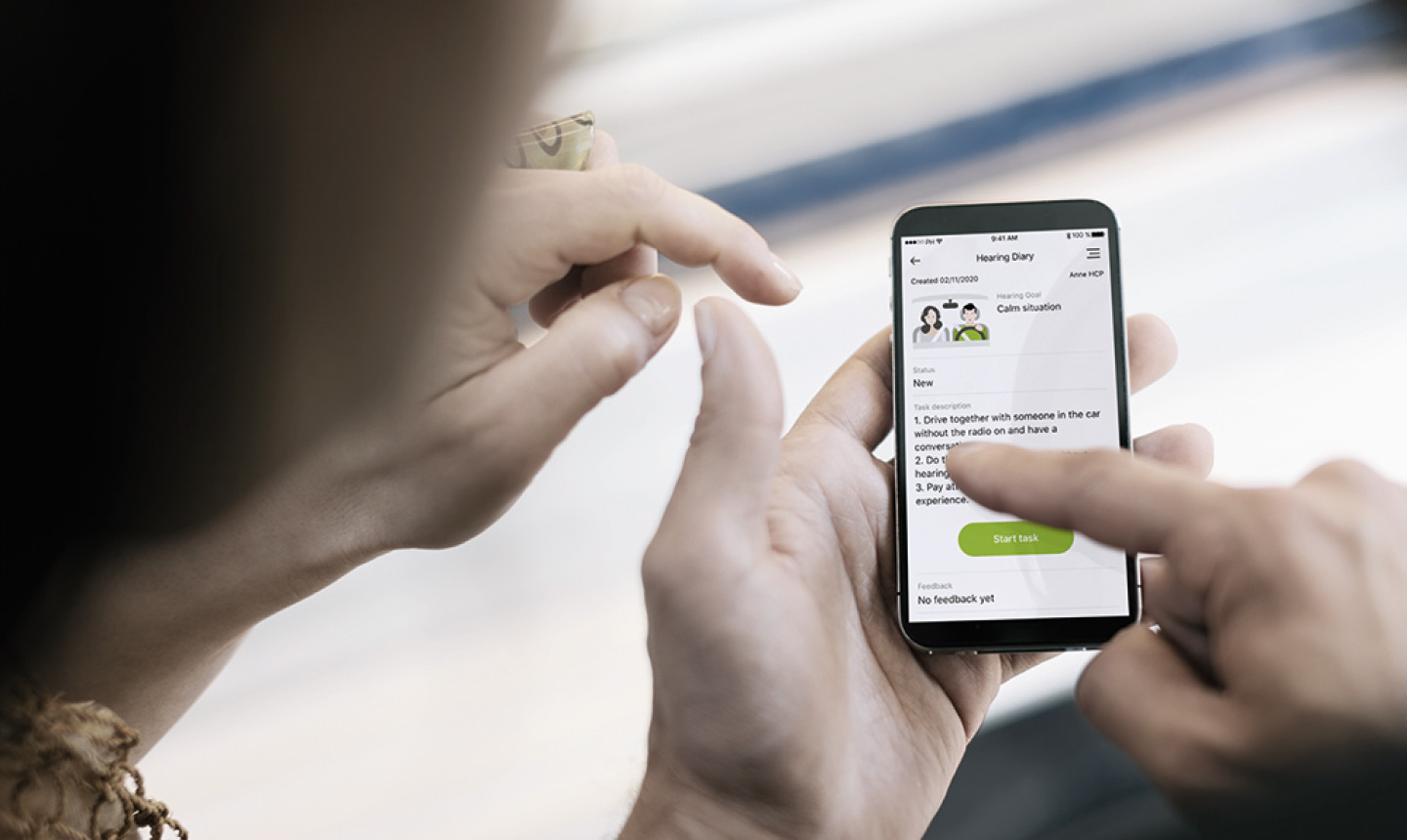 Backed by a world-leading board of advisors
The Online Hearing Care unique home-testing programme has been approved by our internationally recognised team of leading audiology experts to give you first class service and results.