Service
Remote hearing care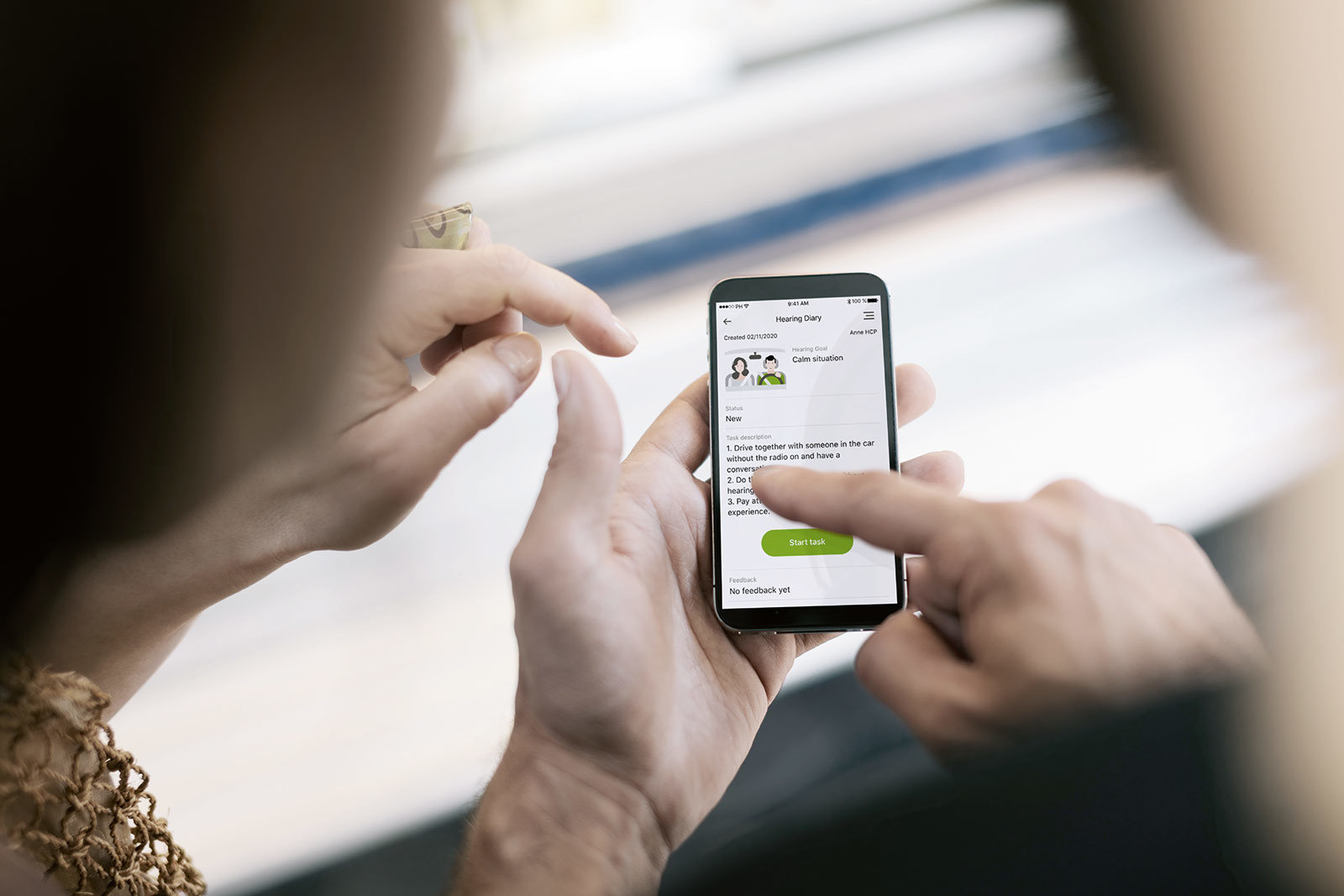 Going the extra mile
Exceptional customer care & service
All our Online Remote Hearing Care packages have a one-to-one fitting consultation online via an easy to use app with comprehensive after-sales care. This includes annual check-ups to check your hearing and hearing aids, and service support if you need any adjustments or help in-between.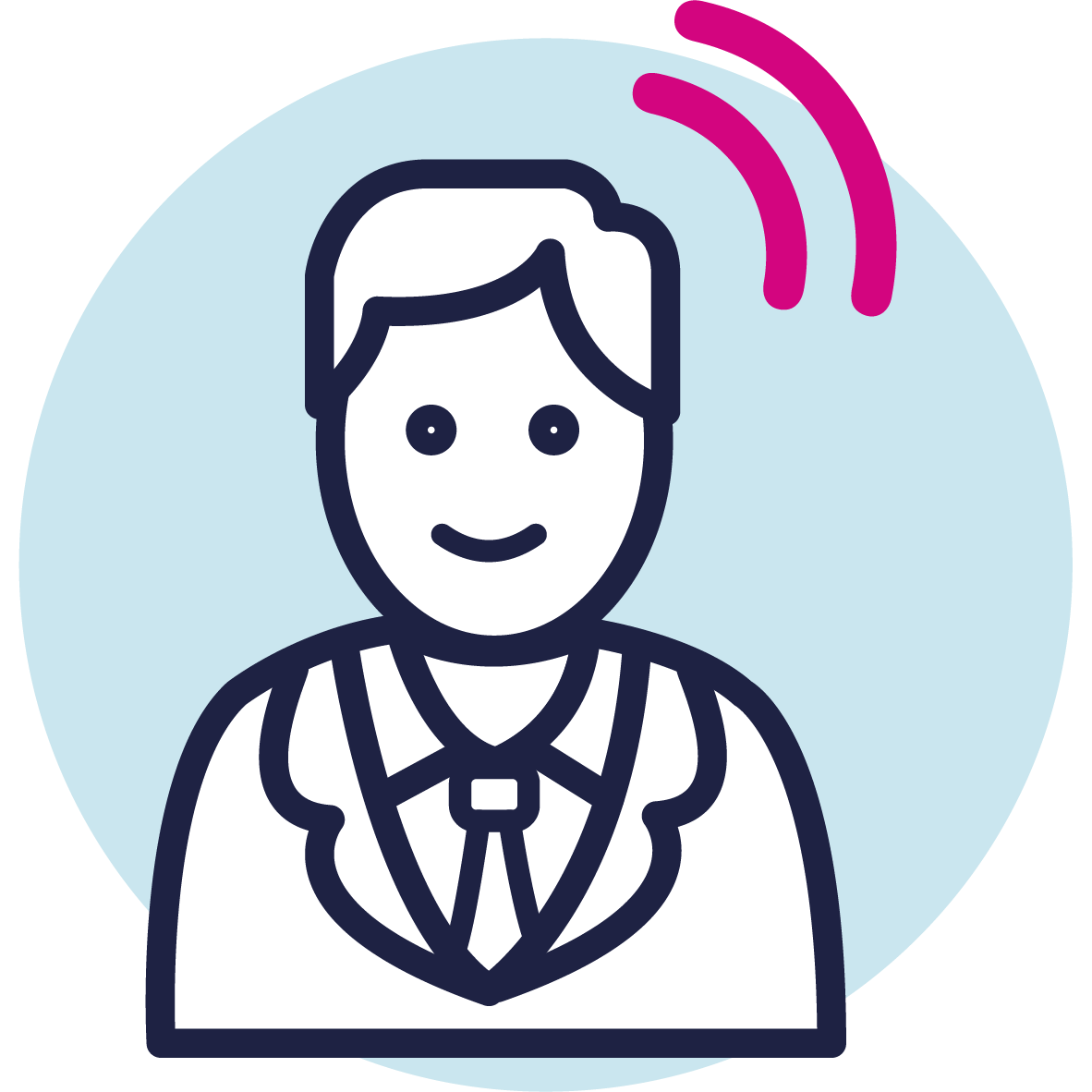 Clinical Expertise
Our highly skilled audiologists can adjust your hearing aids remotely for perfect sound clarity.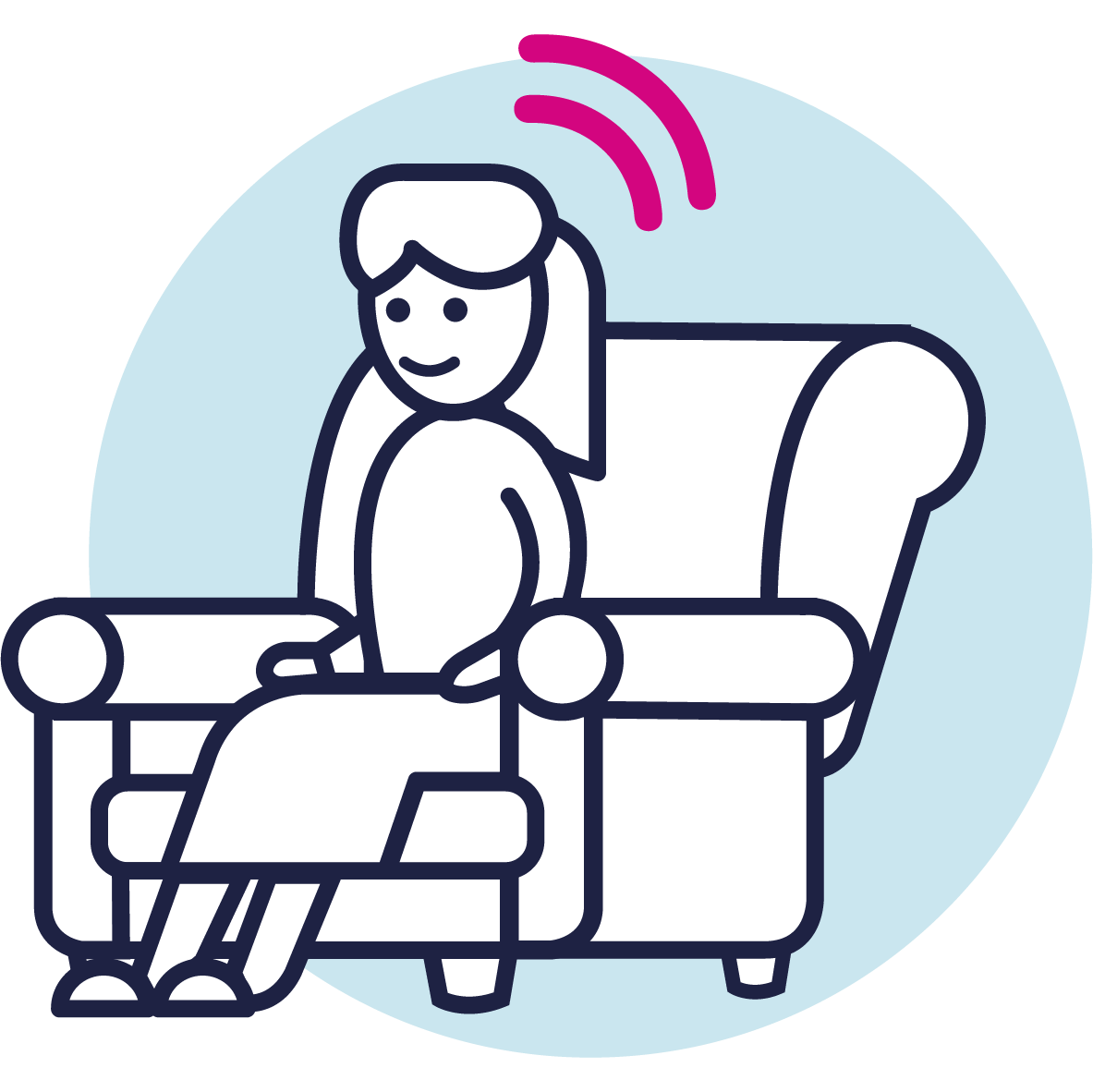 Convenient and accessible
Make adjustments on demand, wherever you are, with the easy-to-use app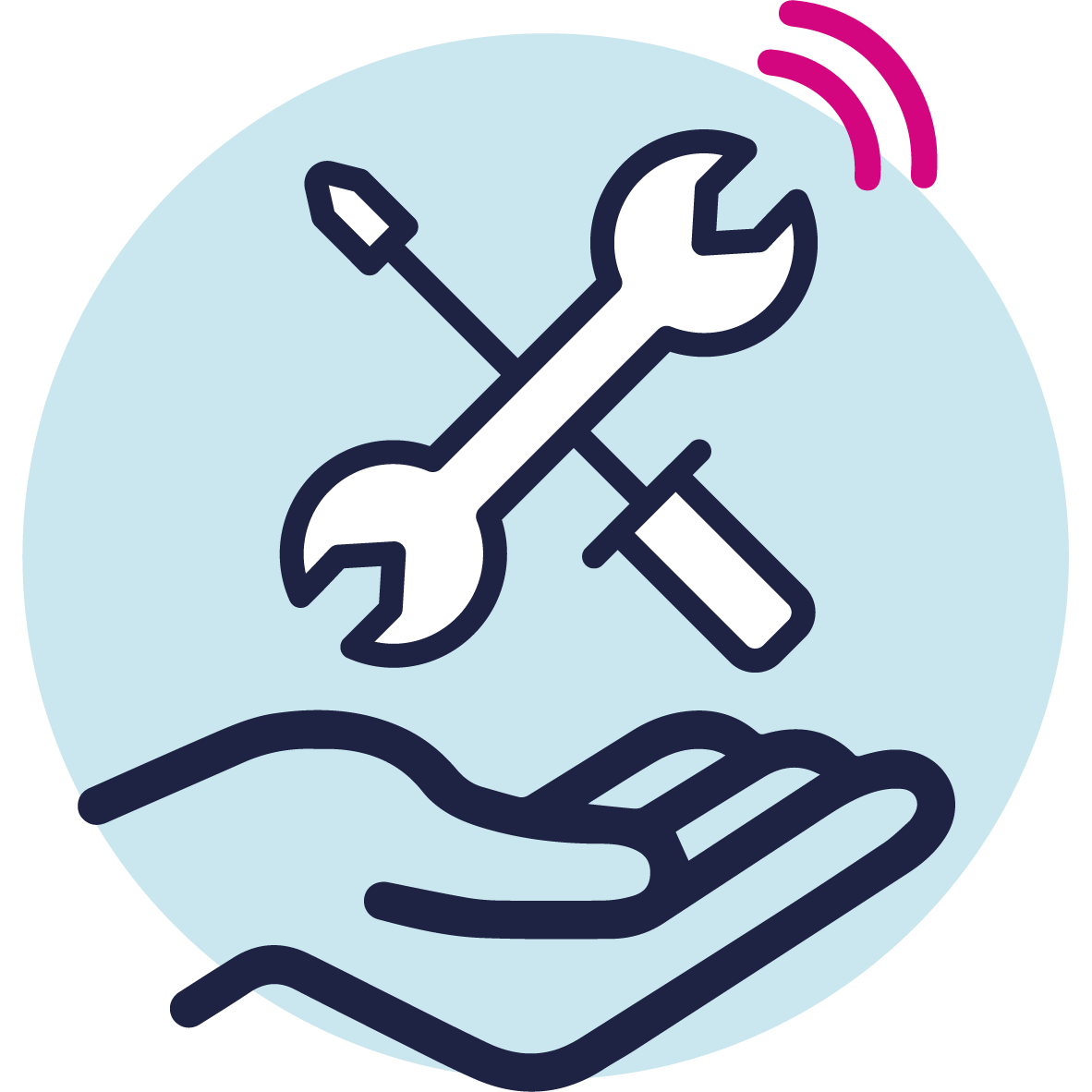 Ongoing support
We take care of your hearing needs. Annual check-ups, warranty and service support
Care
Annual check up
Once a year, we'll invite you for a one hour annual check-up. No trips to a clinic are required, you can do the whole thing from your sofa through the app.
In a one-to-one video call with your consultant audiologist, we'll test your hearing through your hearing aids to determine if there have been any changes.
We can make adjustments to your hearing aid programming with remote digital wizardry and fine tuning. We'll also discuss any concerns may have with your hearing, or questions about your hearing aids.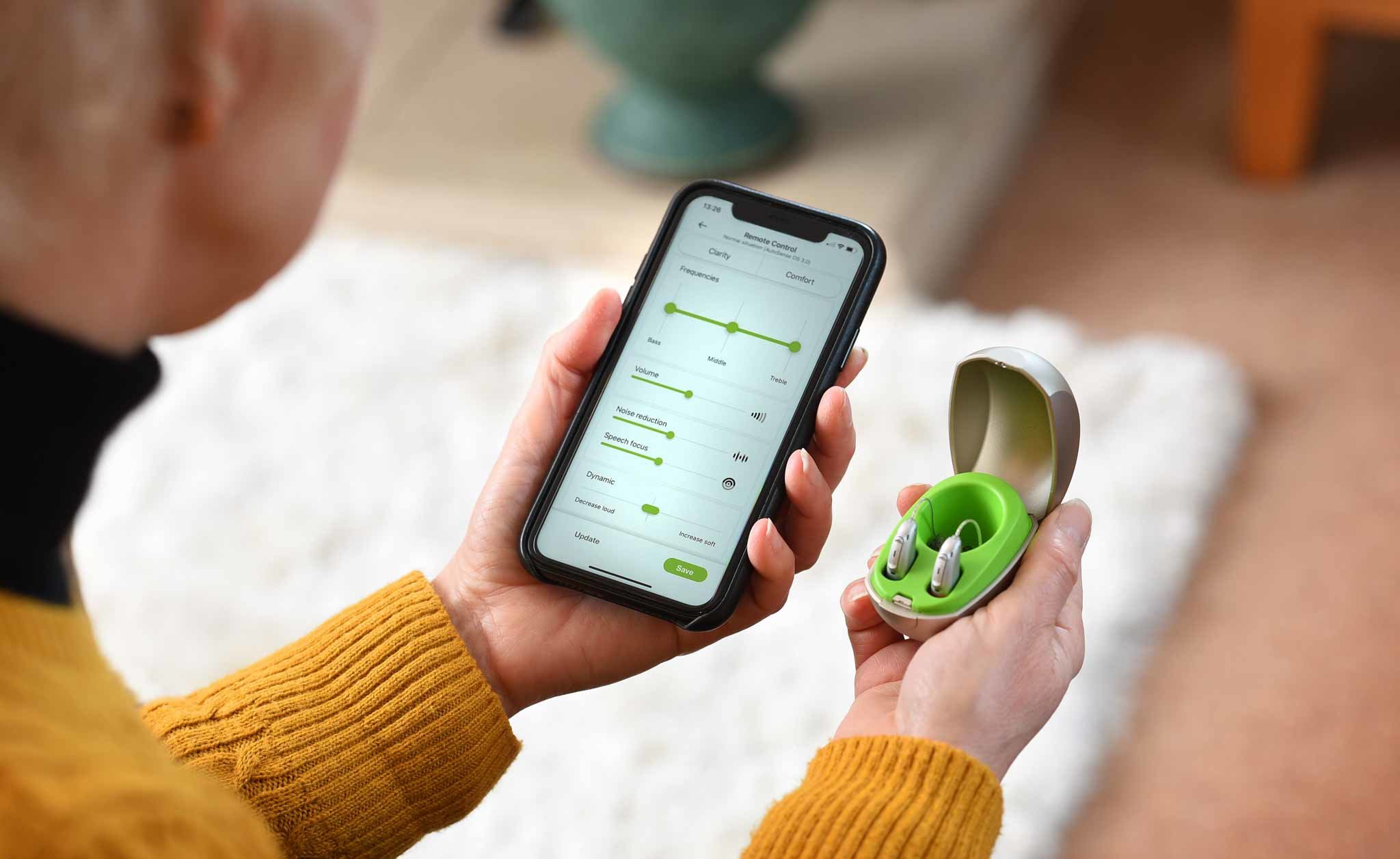 Technology
Easy to use app
If you need to make some tweaks or adjustments yourself depending on your environment, you can! No need to fiddle with your hearing aid, simply adjust the sound with the easy-to-use app on either your own, or a family member's smartphone or tablet.
Clever technology with superior sound, that's simple to use.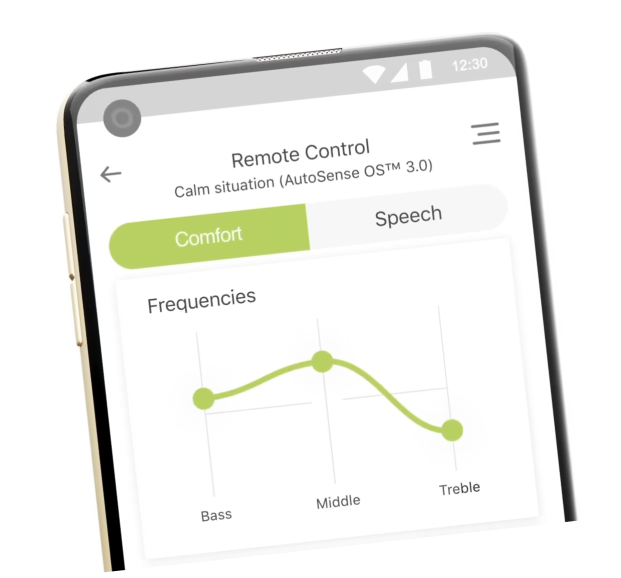 What does the app do?
• Check the settings of the hearing aids and accessories
• Battery status
• Bluetooth® phone call connection
Remote Control
• Adjust and control the volume and frequencies of your
Phonak hearing aids
• Select programmes for different listening situations
• Create your own preferred settings
• Touch control
Online support
• Convenient video support from your Consultant
• Hearing aid adjustments performed remotely
• Test your hearing directly through the hearing aids with
your hearing care professional.
Help
Ongoing Support
If you need some help in between annual check-ups then that's no problem. If you have any questions, need a bit of help with any of the technology, or simply want us to make a few adjustments – then our friendly team can help.
All our packages include Support appointments throughout the year. The team can make remote adjustments to suit your lifestyle, talk you through anything that you are not sure of and make sure your hearing is at its highest potential.
Book a service appointment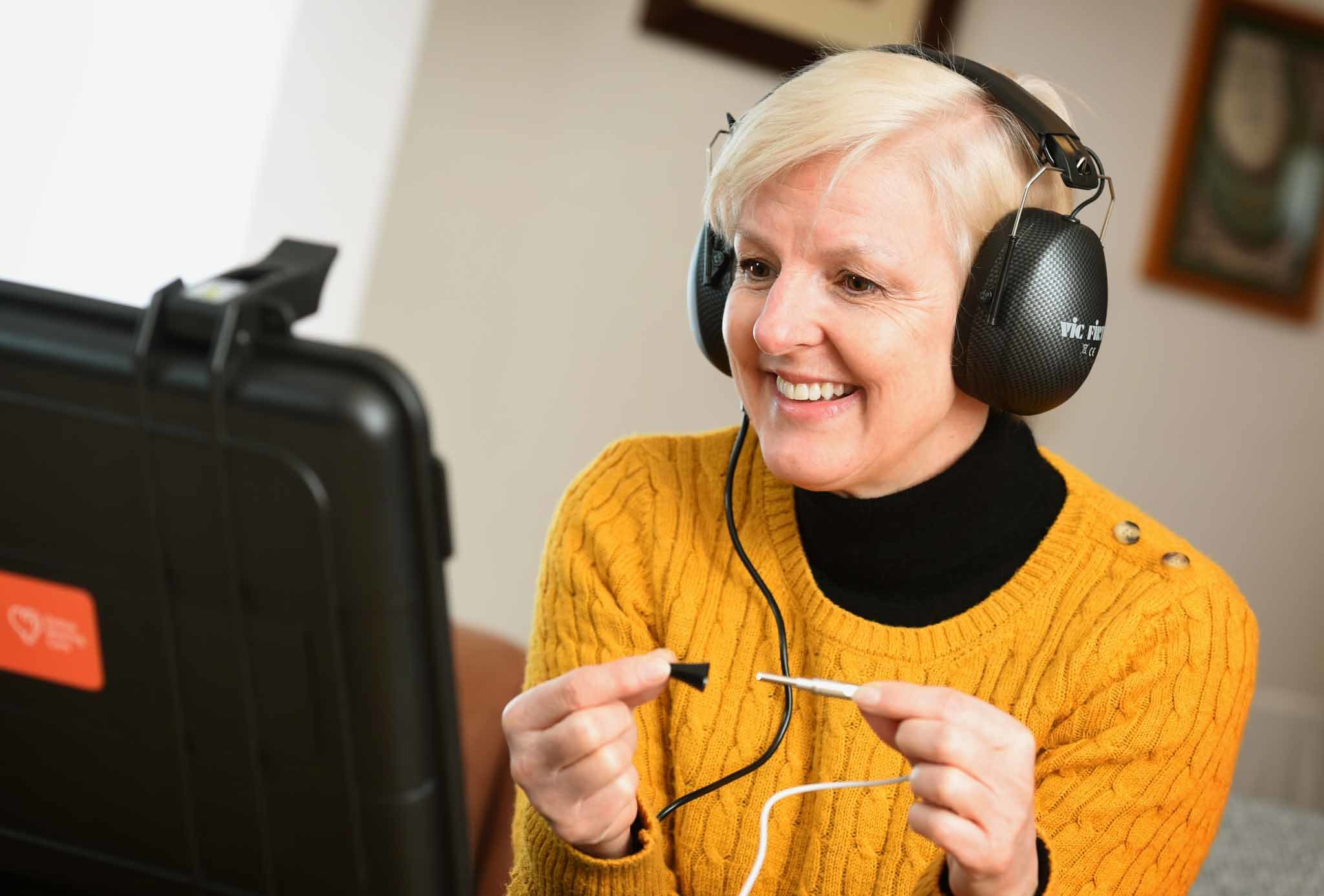 Watch our short video to understand how we can help you with your hearing