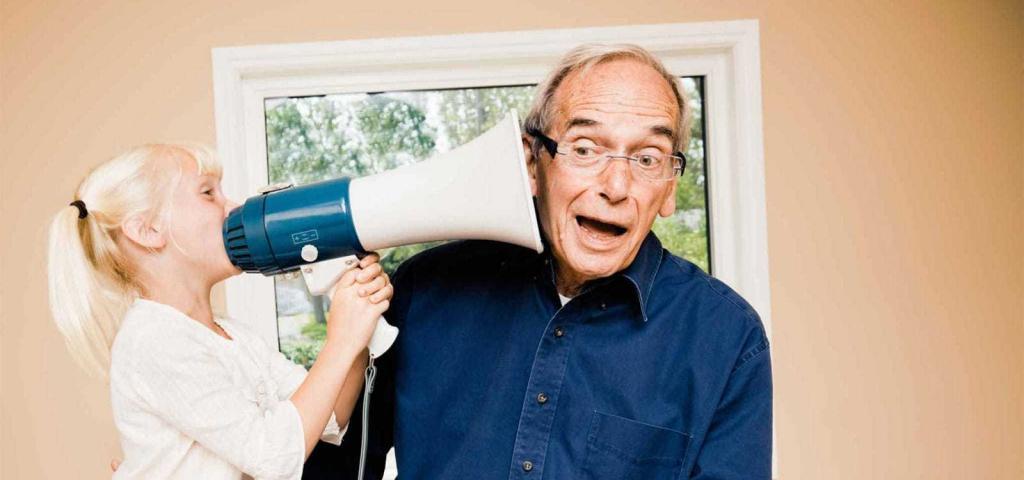 Have you been thinking about upgrading you current hearing aids? Possible reasons you might need an upgrade could be due to changes in your hearing, changes to your lifestyle and changes in technology. Hearing aids aren't designed to last forever; typically between 3-7years. As they are worn many hours a day, they are therefore subjected to wear and tear. So, their longevity depends not only on how well the instrument is built, but how well you take care and maintain/clean them.
Have you had your hearing aids for a few years and wondering what is new in the world of hearing aids? Look no further…. The Phonak Paradise range has it all, with unrivalled sound quality delivering crisp natural sound that you can thoroughly enjoy! Phonak Paradise hearing aids deliver brilliant speech understand with built in speech enhancers for softer speech. Technology has changed rapidly in the last few years providing amazing features offering outstanding sound quality all automatically – no need to keep switching programs on your hearing aids either! New technology has removed many common frustrations and made it less tiring to hear in a range of situations.
With lockdown soon ending you might be in more background noise before you know it! With restaurants and activities reopening, do your current hearing match up to tackling these noisy environments? Are you able to hear as well as you could in noisier environments with your current hearing aids? Our Phonak hearing aids offer noise cancelling technology to really hear better in those challenging situations.
Not only this, but the Phonak Paradise range can connect to your smartphone and through the 'myphonak' app so you can have extra control of your hearing aids settings should you feel you need to! This works with android, iOS and other Bluetooth enabled devices. You can also stream audio from your Bluetooth enabled device directly to your hearing aids, which can remove the need for headphones.
Our hearing aids are rechargeable which means you never have to change a battery again, all whilst being kinder to the environment by not disposing of batteries. These rechargeable hearing aids offer seamless hearing throughout the day. Lithium-ion technology is built into the hearing aid and is designed to be more reliable as no dust, dirt or water can enter the shell. Just pop them in your charger every night and you are good to go for the next day. Don't worry if you forget to charge them one day, a quick 30mins in the charger will give you around 6hrs of listening (full charge ~ 3.5 hours).
Another new feature available is called motion sensor. This detects if you are standing still or moving and how noisy the environment around you is to give you the best possible hearing outcome. Maybe next time on you're on a walk with a loved one you might find it less tiring having a conversation with them.
Online Hearing Care delivers these fantastic hearing aids alongside incredible service all from the comfort of your own home. The hearing aids are preprogrammed and sent to you based on your hearing test results. Either by the Hearing Assessment Box we offer, or you can send us in your recent audiogram (within the last 6 months). You will then connect with your audiologist via the 'myphonak' app, and your audiologist will fine tune your hearing aids and make sure everything is perfect for you. All this without having to leave your house or visit a clinic! This technology was not even imaginable 5 years ago so it's really something to be excited about!