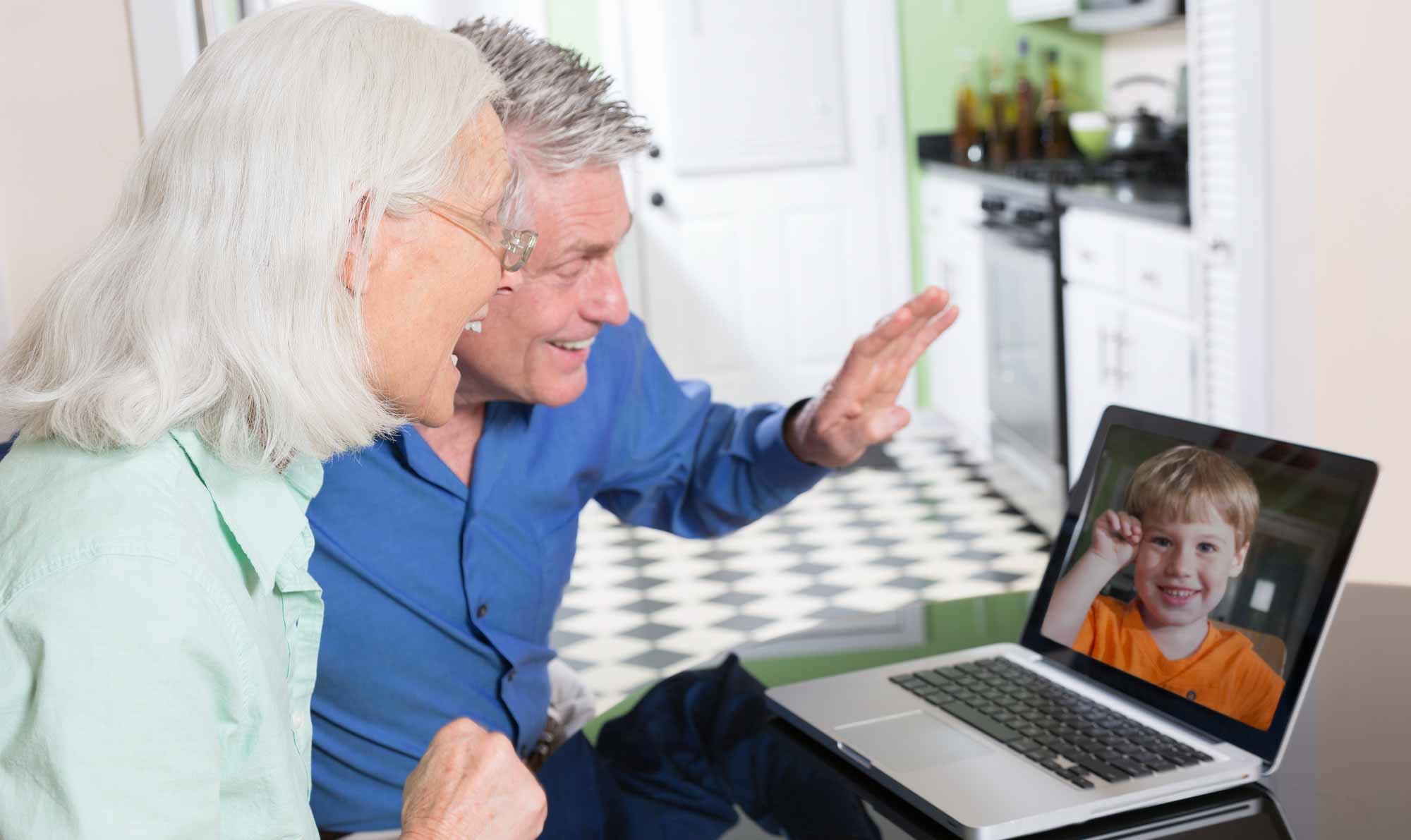 Home hearing kit
Can I talk to an audiologist to help me do the test?
Yes we will always be available to help via the phone or video link if you can't manage – don't worry!
Will I have to wait in all day for the Hearing Assessment Box to be delivered and collected?
No.  We use only DPD to deliver and collect the Hearing Assessment Box and hearing aids, and they will contact you on the day to notify you of a one-hour time slot.  You can designate a delivery address, whether that's your home or workplace. You can also rearrange that time slot if needed simply by calling them.  We think DPD are the best delivery partner in the UK and their drivers will, of course, observe strict Covid-safe rules, leaving the box on your doorstep and stepping back well away from the door.  When they pick up the Hearing Assessment Box they will ask you to leave the box on your doorstep and close the front door, before they collect it.
How soon can I have my ears tested?
We can almost always send out a Hearing Assessment Box within 48 hours.
Is it important to get a full audiological examination if I'm worried about my hearing?
Hearing loss is very common – about 1 in 6 people in the UK suffer from it in some form especially from our 50s onwards.   If untreated, hearing loss can sometimes lead to other health problems and often has a major impact on our well-being, so it's best to treat it as soon as possible.  An audiologist will carry out a full hearing test with properly calibrated headphones and also look in your ear with a camera to check for wax or other obstructions.
Can I do a full audiological examination in my own home or at work?
Online Hearing Care offers you the chance to have a full audiological exam in your own home or during your break at work.  We will send you a Hearing Assessment Box, which contains a set of properly calibrated headphones, an otoscopy camera and a tablet with a pre-loaded hearing test.  Just turn the tablet on and follow the instructions on the screen.  You will be asked to take three pictures of your eardrum with the camera and these will be sent automatically to our audiologist, along with the full audiogram test results.  Our audiologist will book a time with you to go through the results and help you fit and tune the hearing aids if you need them.  You can contact us at any time of course if you're not sure if you're doing it right!
Are Online Hearing Care audiologists fully qualified?
Yes all our audiologists are highly trained and experienced. They all have HCPC, BSHAA, BAA and BSA certification. Read more about our team
here
Is the Hearing Assessment Box fully sterilised?
Yes we sterilise all the Home Hearing Kits thoroughly before sending it out in a sealed box.  It is sterilised to the same standards as a regular audiology clinic.
Why is it important to have a full hearing assessment?
We need accurate results to base your hearing aid fitting on. The screening test is great, but the Hearing Assessment Box measures your hearing far more accurately with a full audiological assessment which therefore means your hearing aids are set up exactly to your specific hearing requirements. The Hearing Assessment Box also includes an ear camera so we can assess the status of your eardrum and ear canal.
Alternatively, we do also accept if you have a current audiogram (hearing test) within the last six months.
Hearing aids
Do the hearing aids come with a warranty?
Phonak hearing aids are extremely reliable but if there are any problems they come with a 3 year warranty which covers everything except accidental damage, wear and tear and loss.   You can also buy a further 2 years' warranty if required, extending the warranty to 5 years in total.
Will I get ongoing help with my hearing aids if I have a problem?
Rest assured we will always be there to help you if needed.  We offer 5 consultations per year for three years if you need them – although in our experience once you have got used to the hearing aids you rarely need further help.  In addition, we offer 3 free further annual hearing tests after purchase and we will adjust the hearing aids if you have any changes to your hearing over that period.
Can I get a full refund if I don't get on with the hearing aids?
Yes of course.  We know that getting used to new hearing aids can sometimes be difficult and, although we will always try to work with you to ensure that they work as well as possible, occasionally people just can't get used to them.   If you want to return the hearing aids within 60 days of purchase we will give you a full refund.
Can hearing aids be tuned and adjusted remotely nowadays?
Yes, most hearing aids nowadays can be adjusted and tuned remotely.  To adjust your Phonak hearing aids we ask you to download the My Phonak app available free on the Apple App Store, the Google Play Store for Android phones or the Windows Phone App Store.  The hearing aids connect via Bluetooth to your smart phone and when you've given permission to the audiologist they can tune the hearing aids remotely for you.
Why do Online Hearing Care only sell Phonak hearing aids?
In our experience Phonak offer by far the best hearing technology at the moment.  They invest very heavily in hearing research and lead the field in producing the world's best hearing aids.  Customers who choose Phonak hearing aids report overwhelmingly positive outcomes for their hearing.  We have chosen to sell their award winning Audéo Paradise range: these are quite simply the best of the best.
Do I need a smartphone or tablet to get these hearing aids?
In order for us to set the hearing aids up you will need to download the 'myphonak' (available on the Google Play Store and the Apple App Store) app on your smart phone or tablet. Don't worry if you do not own a smart phone or tablet, you can always ask a friend or relative to borrow theirs just for the hearing aid fitting appointment. Once set up, you can request a call or video chat with your Online Hearing Care audiologist any time via the app. For users who struggle with technology we can set the hearing aids to fully automatic mode on the app, meaning they will adapt automatically to their surroundings and circumstances
Can I buy just one hearing aid?
Most people find that two hearing aids give a much better overall hearing experience but for people with pronounced unilateral hearing loss we are happy to provide just one.  Single Phonak Audeo Paradise hearing aids still come with a charging case, as well as the standard 3 year warranty, 60 day money back guarantee, audiologist support and annual follow up tests.
Do you offer a money-back guarantee?
All hearing aids come with a full 60 day money-back guarantee.  If for any reason you are unhappy with your purchase, we will refund you the full amount. We only accept returned products if returned in their original packaging and in new condition. All items must be returned, including the hearing aids, charging unit and any other accessories. We will return the money back into the account you paid with them for.