About
The best hearing care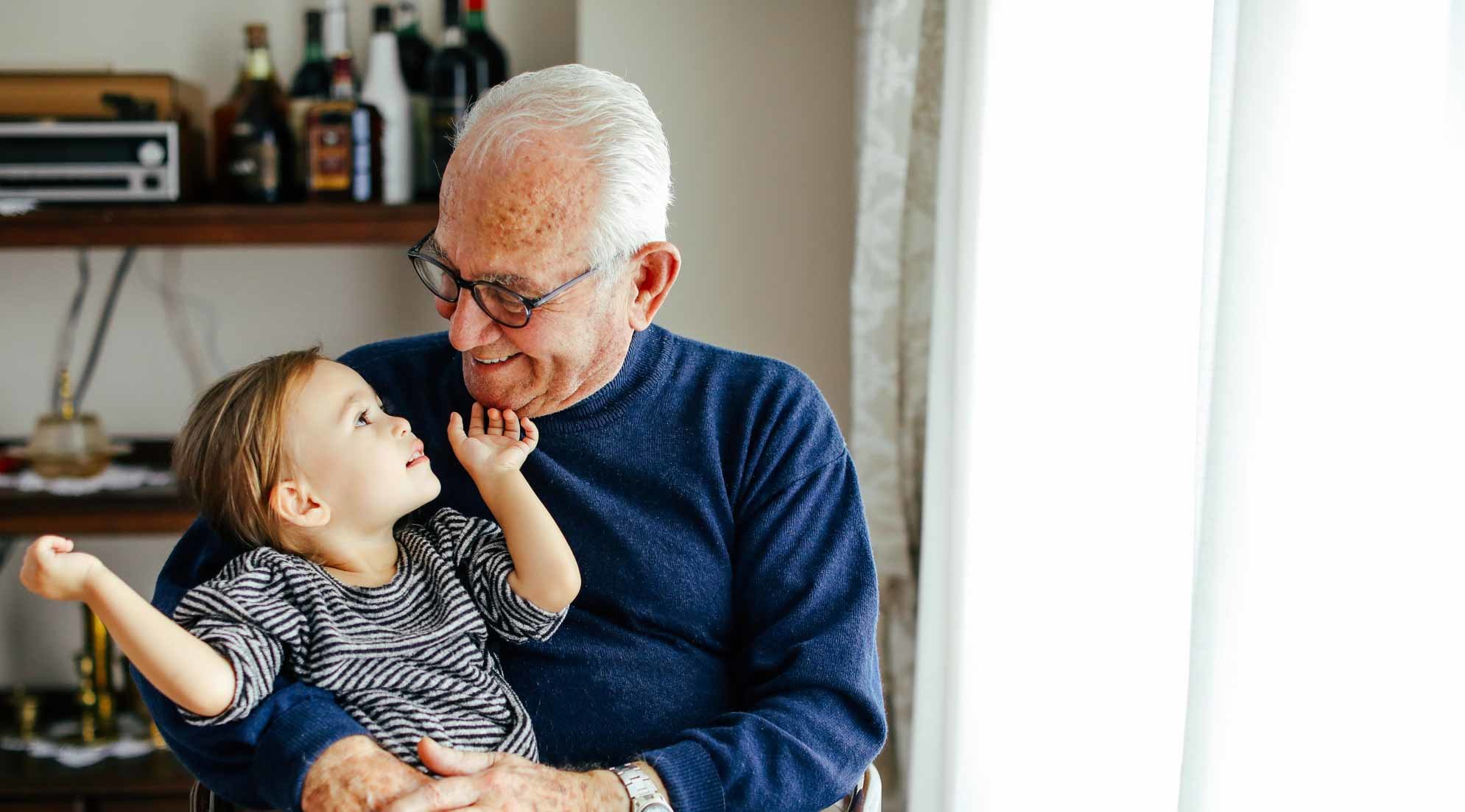 At Online Hearing Care we are dedicated to improving people's lives through better hearing.
We want people to understand that hearing loss should be taken seriously and, if addressed early, can be treated very successfully.
Around 1 in 6 of the UK population – over 10 million adults – suffer from hearing loss of some kind and, as our population ages, that number is likely to increase.
The good news is that hearing loss is almost always treatable. Today's hearing aids are discreet, easily adjustable and amazingly effective.
We want to encourage as many people as possible to take steps to address their hearing loss.
Online Hearing Care provides easy and convenient solutions, at audiology clinical standards.
Members of the B.A.A., H.C.P.C. and B.S.H.A.A. 

Operations team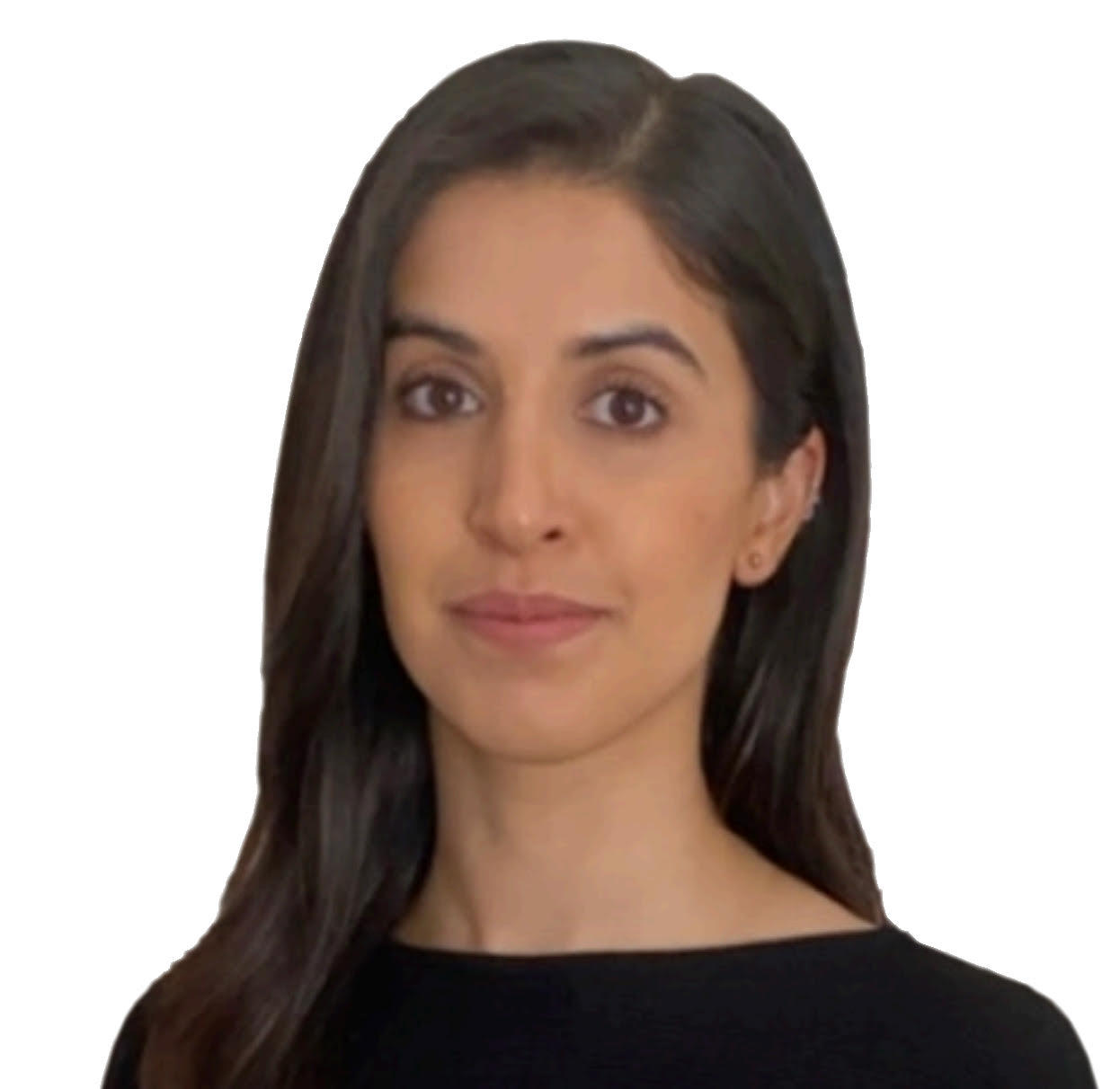 Shivani Verma
Lead Audiologist
Upon qualifying from the University of Leeds in 2014 with a BSc in Audiology, Shivani has worked within the private Audiology sector as well as the NHS.
Her interest in Audiology stems from her passion to help people; to ensure that they are getting the most from their hearing devices and are able to hear as best as they can. Shivani's grandfather lost the ability to hear in one ear and relied solely on the other despite it also being impaired. His struggle gave Shivani the motivation to help others in a similar position.
In her spare time, she enjoys spending time with her loved ones, travelling and occasional candle making.
Advisory board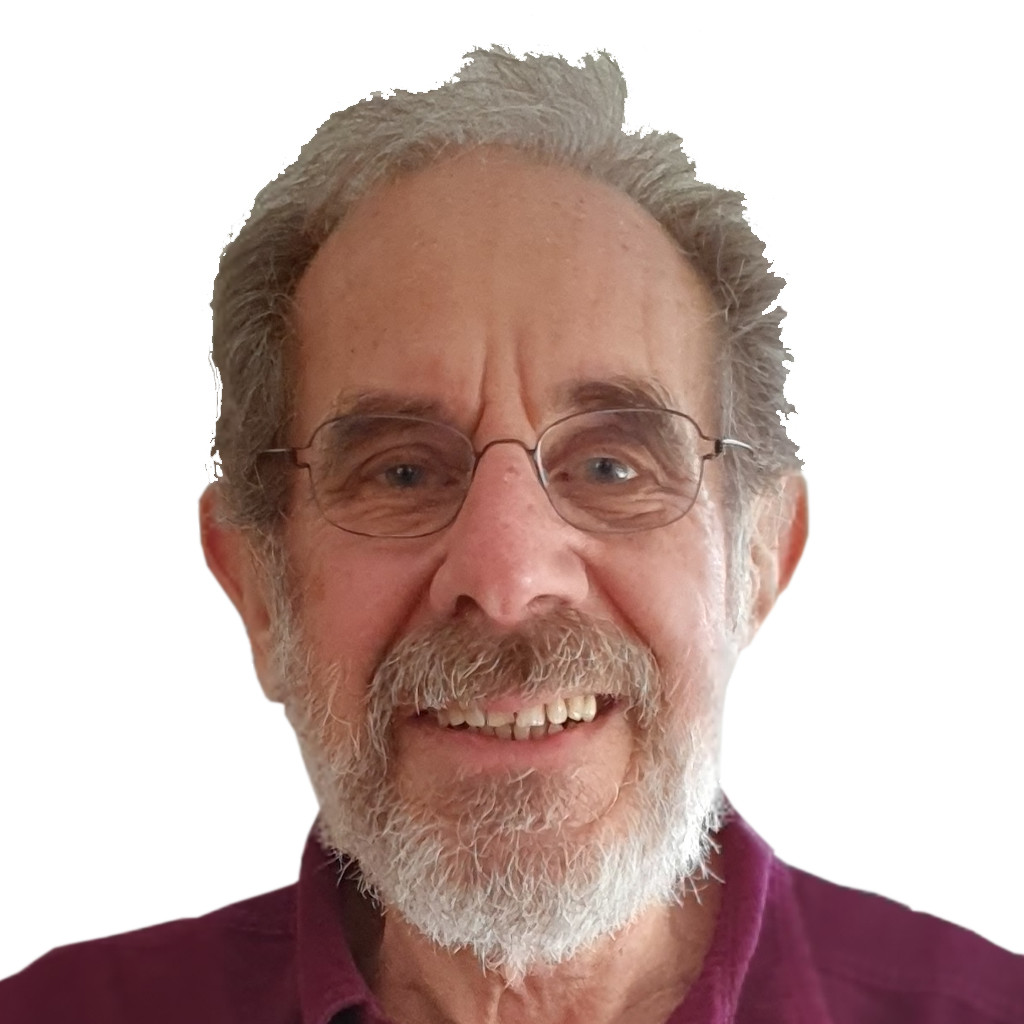 Prof Brian Moore
Emeritus Professor of Auditory Perception, University of Cambridge, specialising in audiology and the development and assessment of hearing aids.
Brian Moore is Emeritus Professor of Auditory Perception in the University of Cambridge. His research interests are: the perception of sound; development of new diagnostic tests of hearing; design of signal processing hearing aids for sensorineural hearing loss; methods for fitting hearing aids to the individual.
He is a Fellow of the Royal Society, the Academy of Medical Sciences, the Acoustical Society of America, The Audio Engineering Society, The British Society of Audiology, and the Association for Psychological Science, and an Honorary Fellow of the Belgian Society of Audiology and the British Society of Hearing Aid Audiologists. He is President of the Association of Independent Hearing Healthcare Professionals (UK) and written or edited 20 books and over 730 scientific papers and book chapters.
Professor Moore has been awarded the Littler Prize and the Littler Lecture of the British Society of Audiology, the Silver and Gold medals of the Acoustical Society of America, the first International Award in Hearing from the American Academy of Audiology, the Award of Merit from the Association for Research in Otolaryngology, the Hugh Knowles Prize for Distinguished Achievement, and an honorary doctorate from Adam Mickiewicz University, Poland. He recently achieved the Life Achievement Award from the American Auditory Society.
He is also wine steward of Wolfson College, Cambridge. In his spare time he likes playing the guitar and fixing things.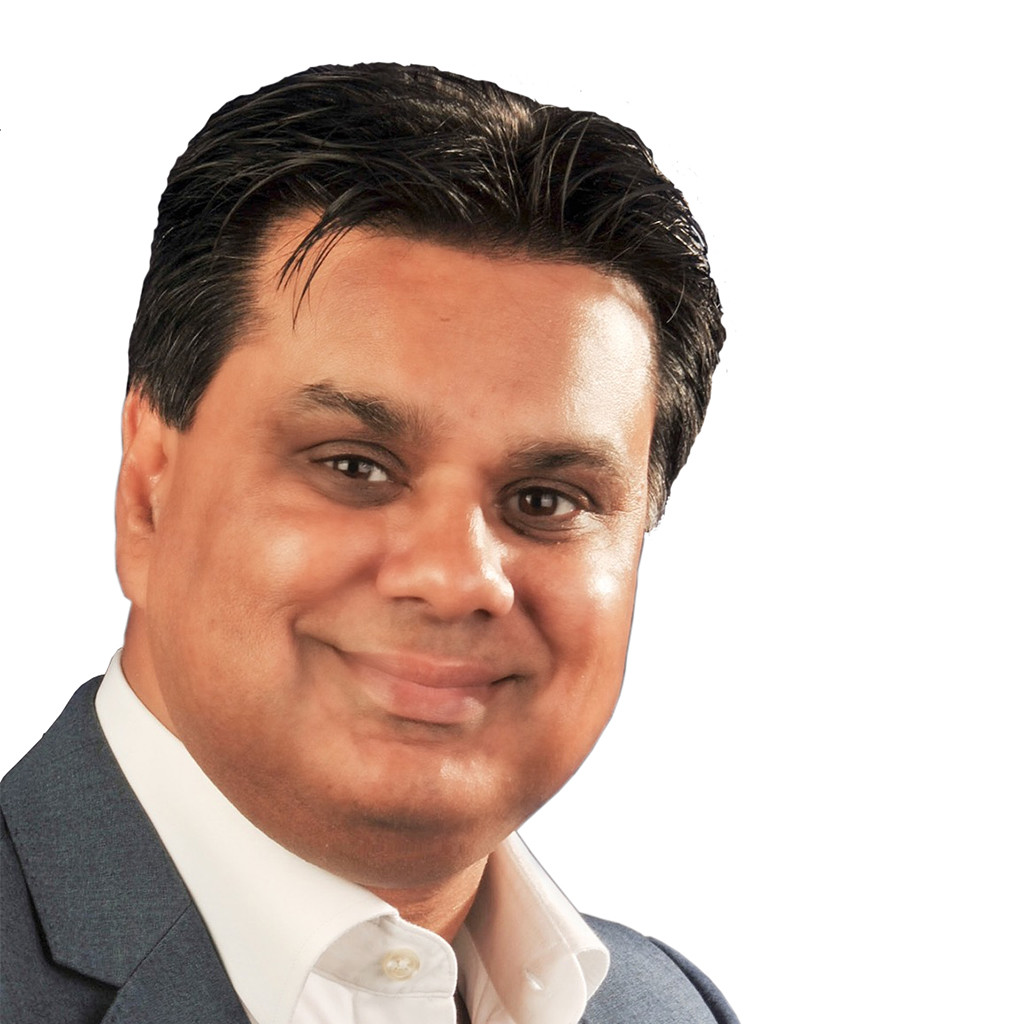 Prof Shafi Ahmed
Award-winning Consultant Surgeon at the Royal London Hospital. Shafi is a teacher, futurist, innovator and entrepreneur.
Award-winning Consultant Surgeon at the Royal London Hospital. Shafi is a teacher, futurist, innovator and entrepreneur.
He is a 3x TEDx and an international keynote speaker and is faculty at Harvard Medical School, Bart's Medical School, Imperial College London, Queen Mary University, Bradford University and Singularity University where he teaches on medicine, innovation and digital transformation. He is an honorary visiting professor at Imperial College, London, The University of Bradford and in 2020 he was awarded the Spinoza visiting Professorship at the University of Amsterdam.
He is currently a member of the NHS Assembly advising on the long-term plan. He was previously an advisor to the Abu Dhabi Ministry of Health to help deliver innovation and digital Health and is the Vodafone UK Connected Health Ambassador.
In 2018 he was awarded the Future NHS award for NHS70 by Members of Parliament. In 2017 he was the top British Asian star in Tech and received this award from HRH Duke of York. He was also the British Bangladeshi of the Year 2017. He has delivered over 250 international keynotes on the future of healthcare, digital transformation and his work has been featured in over 400 newspapers, tech journals and mainstream TV news channels including Sky, BBC, CNN, ABC, Al Jazeera, CNBC, Time, Forbes, Bloomberg. He is one of the top 20 global influencers in Digital Health and Virtual Reality.
He chairs the Webit Health summit in Spain bringing together 15000+ innovators across all tech verticals and also co-founded the GIANT health summit in London. He is one of the top 20 global influencers in digital health and innovation and is a HIMSS Future50 clinical leader 2020.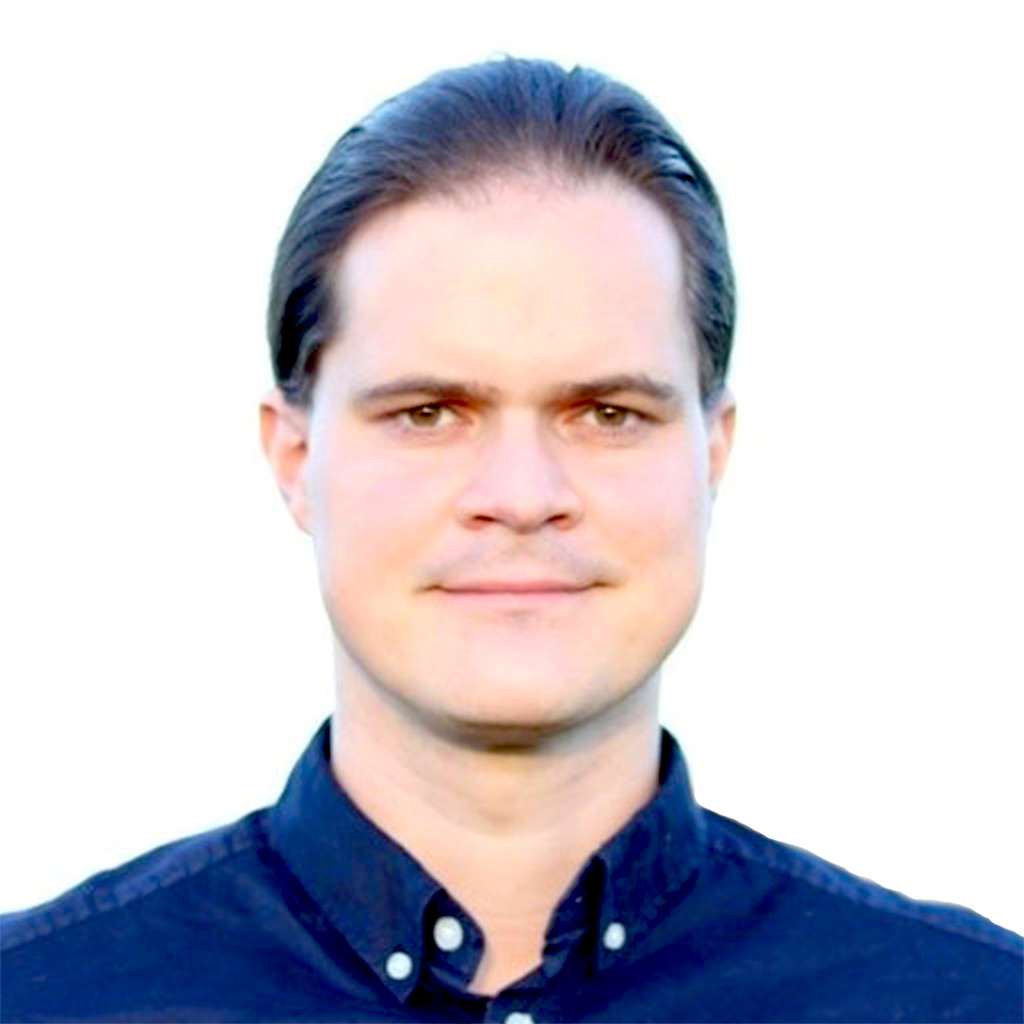 Dr Josef Schlittenlacher
Lecturer at Manchester University and multidisciplinary scientist focusing on machine learning for healthcare and auditory science.
Josef is a multidisciplinary scientist with a focus on machine learning for healthcare and audio.
He graduated from TU Munich with a M.Sc. in Electrical Engineering and Information Technology and obtained a Ph.D. in Psychology at TU Darmstadt. He has done several research visits to Seikei University (Tokyo), a postdoc with Brian Moore at the University of Cambridge and is currently a lecturer at the University of Manchester. He also worked as a software developer and consultant for the aircraft industry, in relation to cockpit simulation and the loudness of helicopters and eVTOLs.
Recently, his main research focus has been on using machine learning to make hearing tests more efficient and more accurate. Further research on machine learning included text to speech and automatic speech recognition with applications for the hearing impaired. He is a specialist in perceptual models, and co-authored the upcoming ISO 532-3 standard for the calculation of loudness.
He won several awards for his work on perceptual models, including a Best Paper and Presentation Award at ICA 2019 and the DIN Award "Young Science" (DIN is the German Organisation for Standardisation).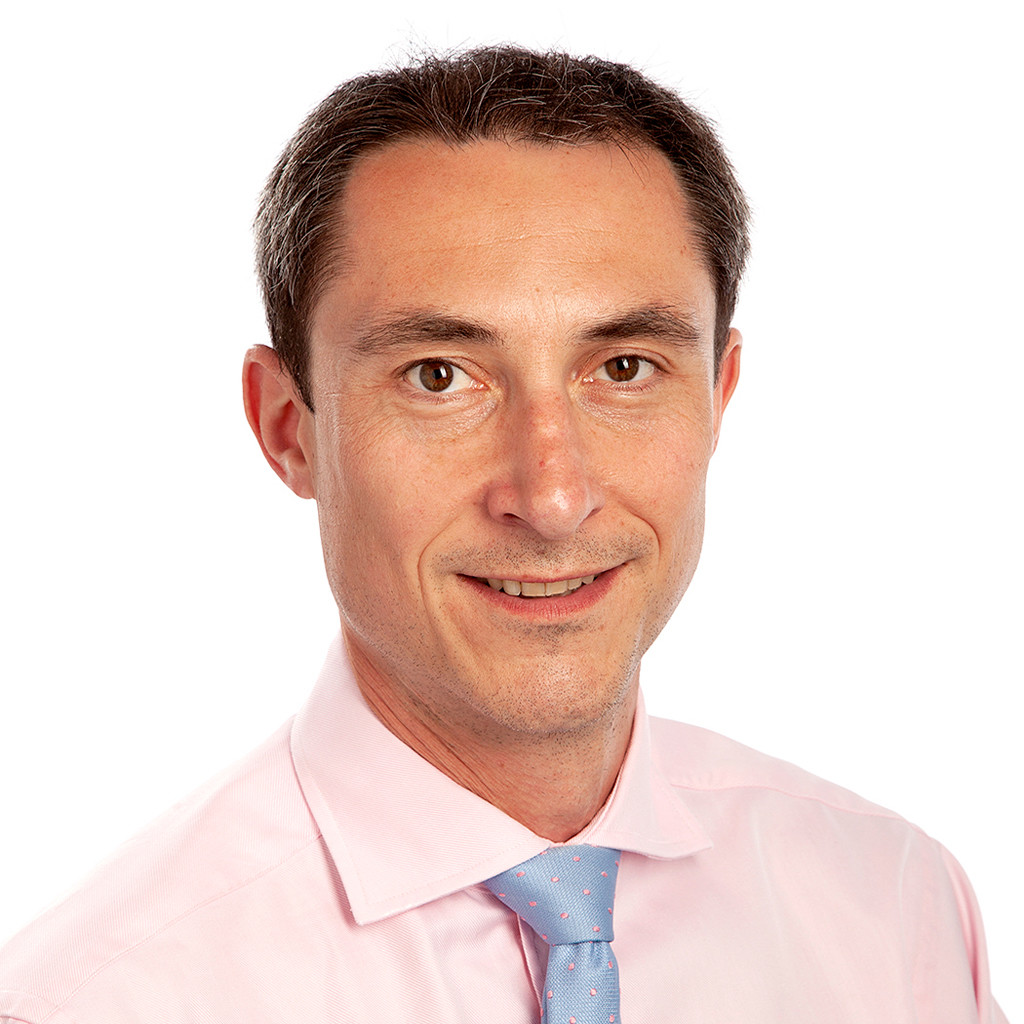 James Tysome
Consultant ENT Surgeon at Cambridge University Hospitals. Chair of NHS England Specialised Ear and Opthalmology Clinical Advisory Group.
James Tysome is a Consultant ENT Surgeon at Cambridge University Hospitals where he specialises in ear surgery, hearing implant surgery and skull base surgery in both adults and children. He is the Clinical Lead of the ENT Department, Clinical Lead of the Cambridge Regional Skull Base Unit and a member of the Hearing Implant team providing high quality specialist care for patients with complex hearing and skull base problems.
He has won many academic prizes over his career, has edited three ENT books, published over 100 peer reviewed research papers and is regularly invited to present his work internationally. He is the Editor-in-Chief of the journal Clinical Otolaryngology.
He is a strong interest in research and medical innovation. He has an active research programme in otology and hearing implants and supervises PhD and MPhil students. He advises companies on the design of medical devices and has received grant funding for early-stage development of medical innovations for the treatment of hearing loss. He is a member of the National Institute for Health and Care Excellence(NICE) Interventional Procedures Advisory Committee. This group is responsible for producing guidelines on the use of procedures across the NHS. He is a member of Council of the Otology Section of the Royal Society of Medicine as well as the British Skull Base Society, Chair of NHS England Specialised Ear and Ophthalmology Clinical Reference Group and is Clinical Lead for ENTUK's e-learning platform.